Regular price
Sale price
$3.75 USD
Unit price
per
Sale
Sold out
Share
50 Strips of Canson Mi-Teintes paper strips.  It is a premium quilling strip.  Cecilia Louie (Paper Zen), Yulia and other professional Quillers note that this is the paper they prefer to use.  It is 160gsm and made with 50% cotton.  It coils beautifully and holds it shape unlike other quilling papers.  It also stands up beautifully for an on-edge quilling piece. It is an expensive paper with a price about 10x the cost of regular quilling strips.  I machine cut 1/8' (3mm) and 1/4" (6mm) paper TO ORDER.  Because of the cost of this paper, I cut it by order to eliminate waste.  It takes me a little extra time on these orders, especially the large orders but I do get them out as soon as possible.  
All paper is stored in a humidity controlled room for best conditions.
**I will cut to order any size you wish from 2mm+ please reach out to me by contact on this website or email Lisa@ThePaperQuillingShop.com 
US Shipping is $5.25 and free for purchases over $50. For International orders, shipping is $19.75 until the weight of the package exceeds 8 ounces.  For orders over 8 oz, shipping is $37.75.
View full details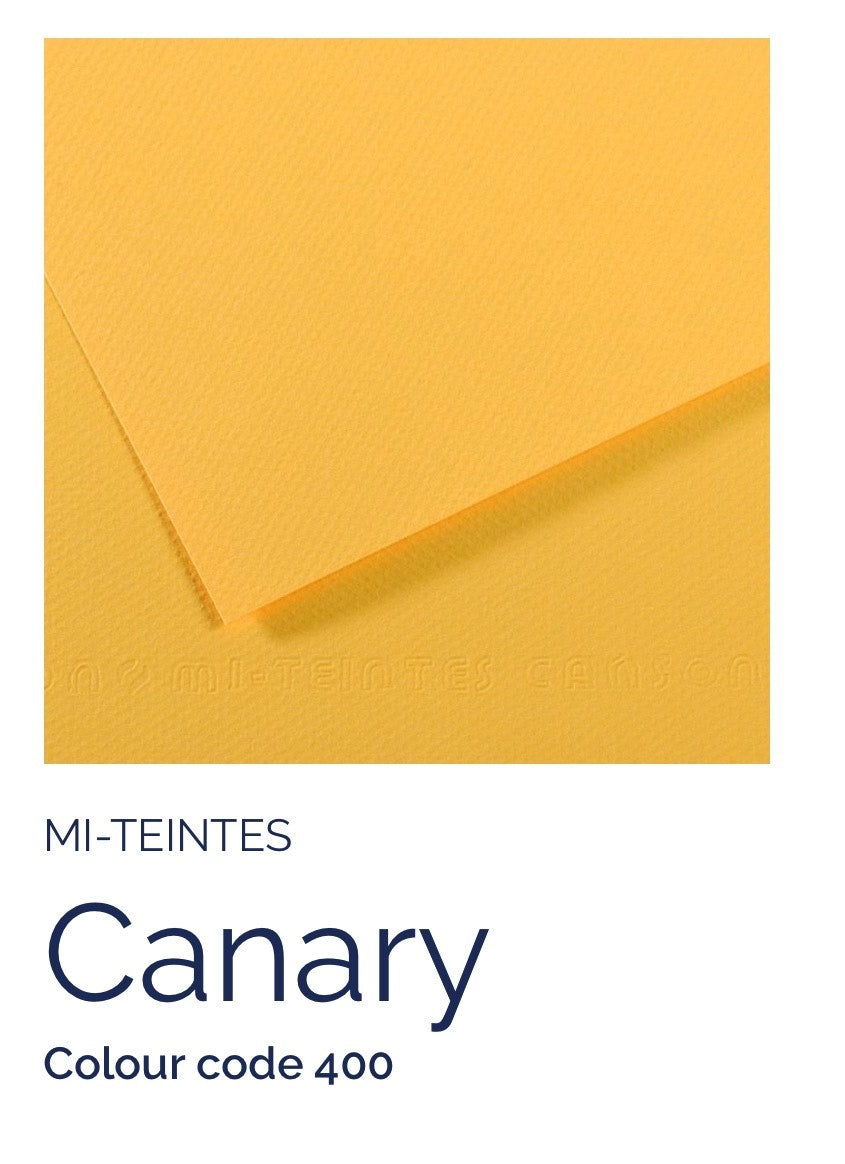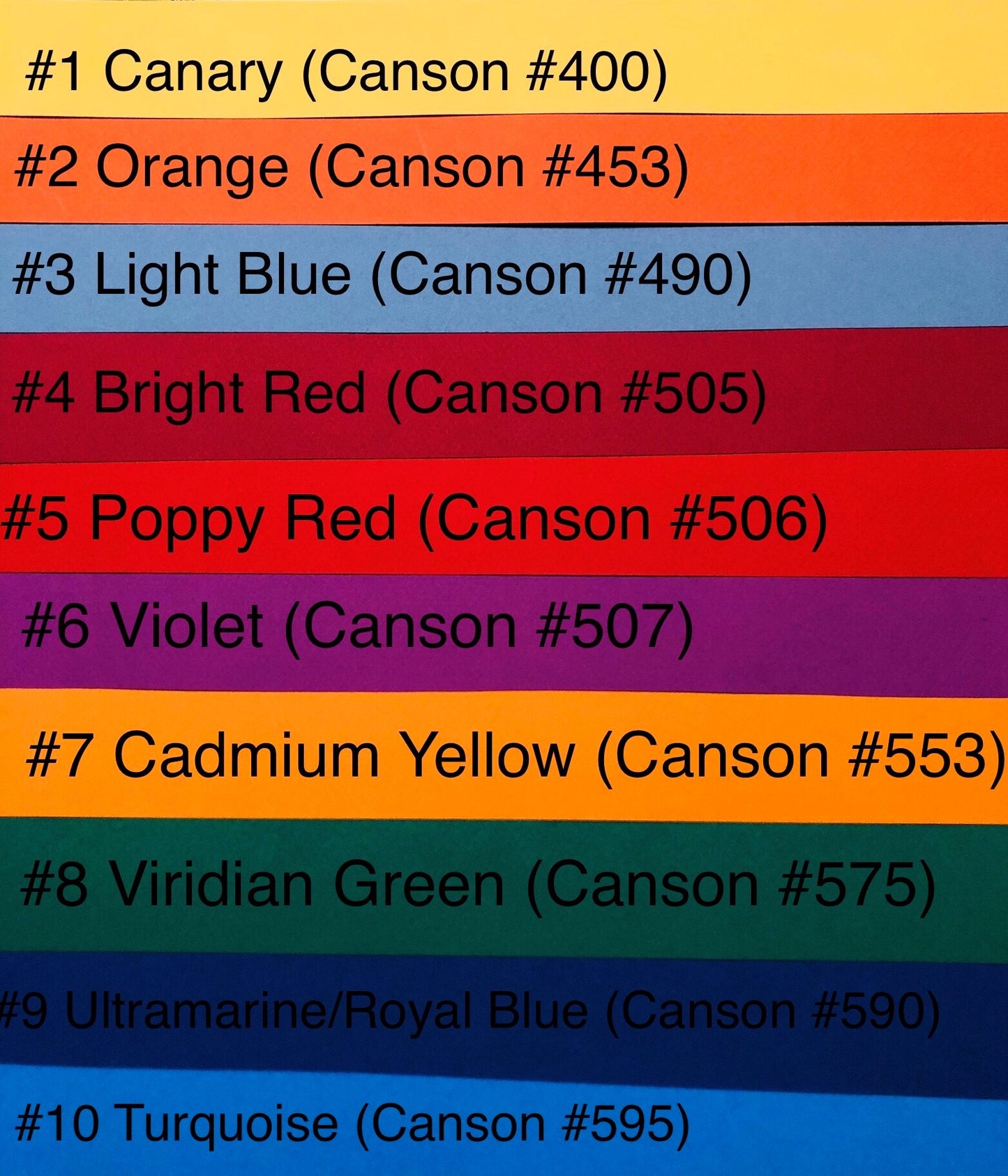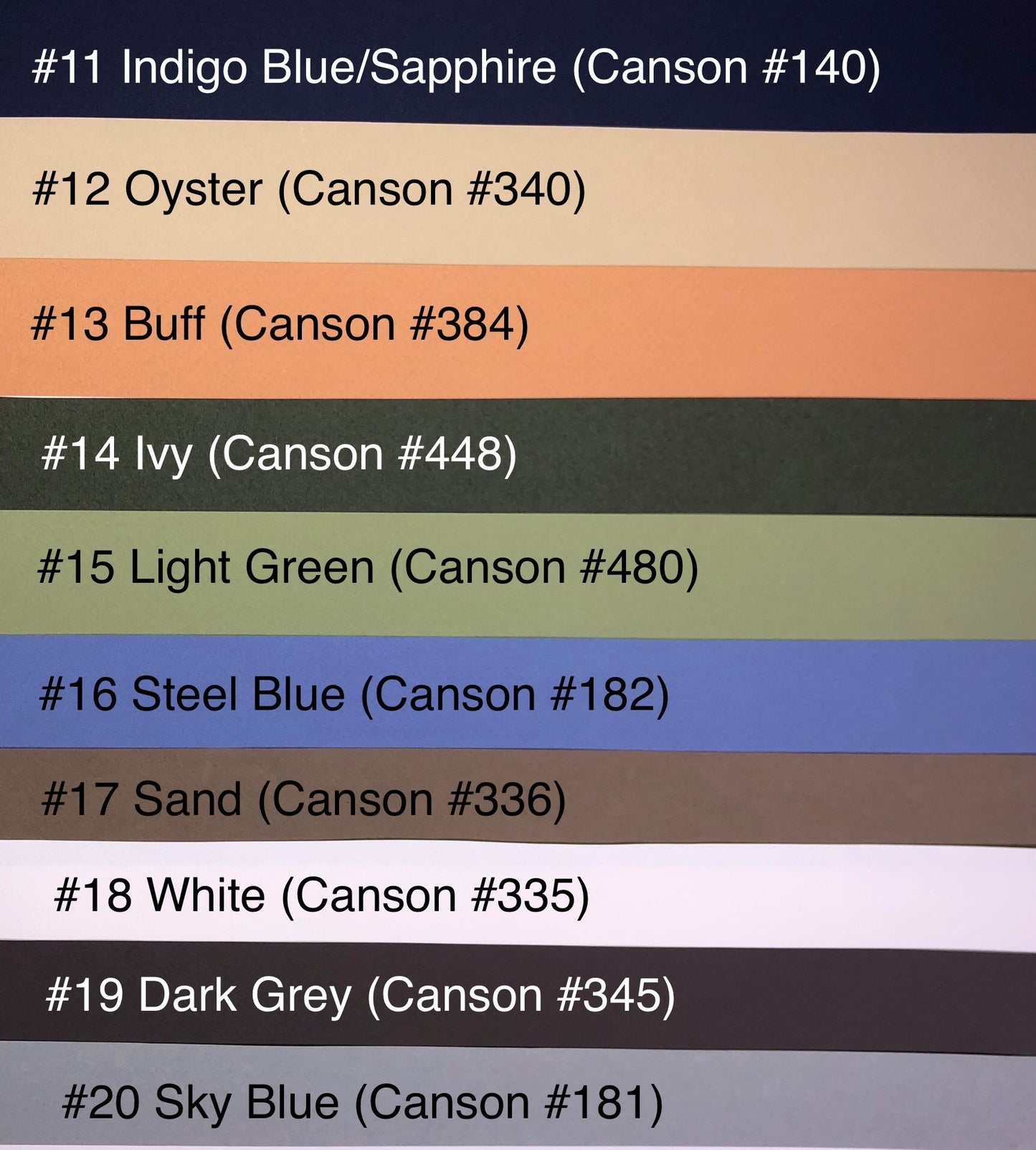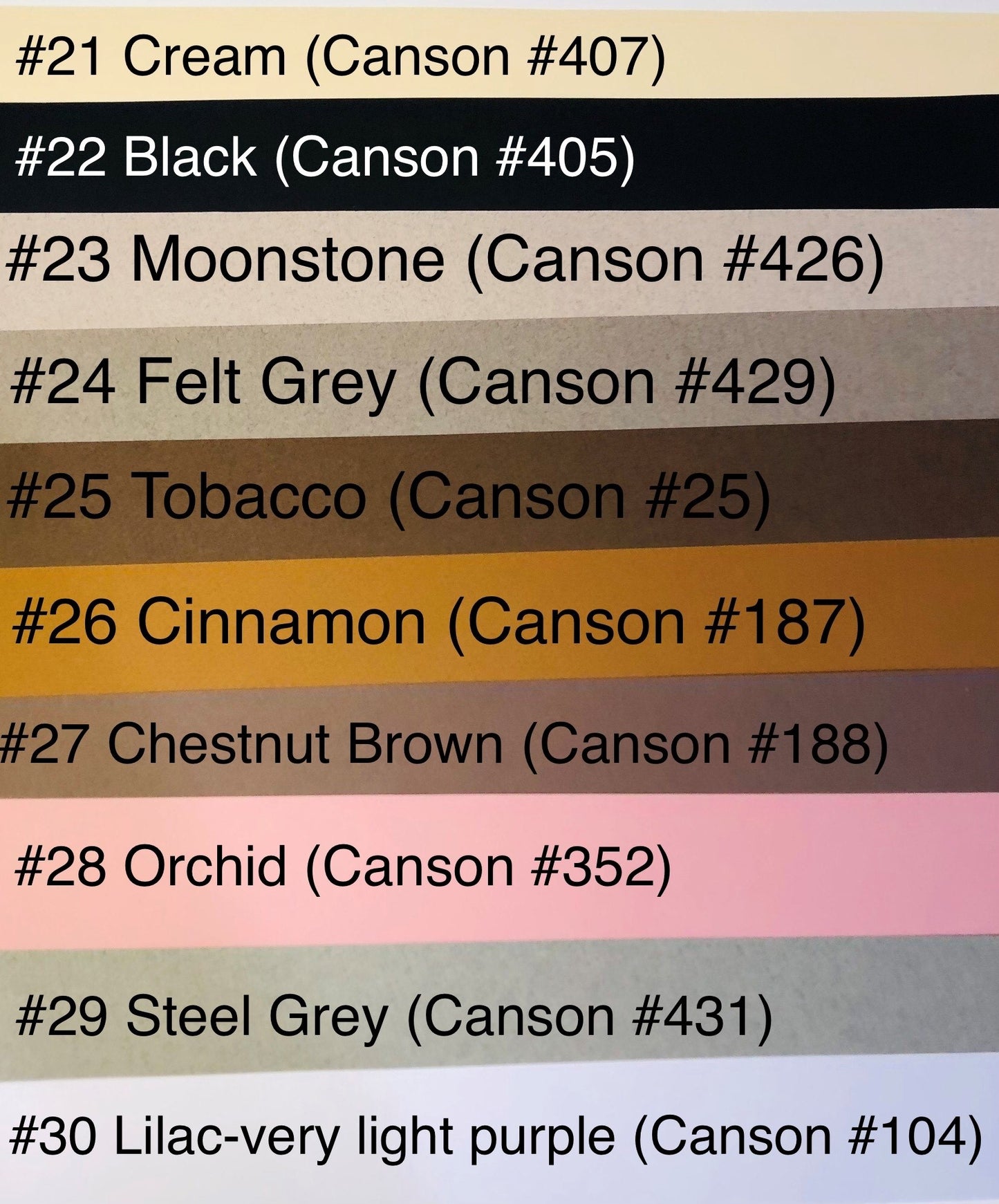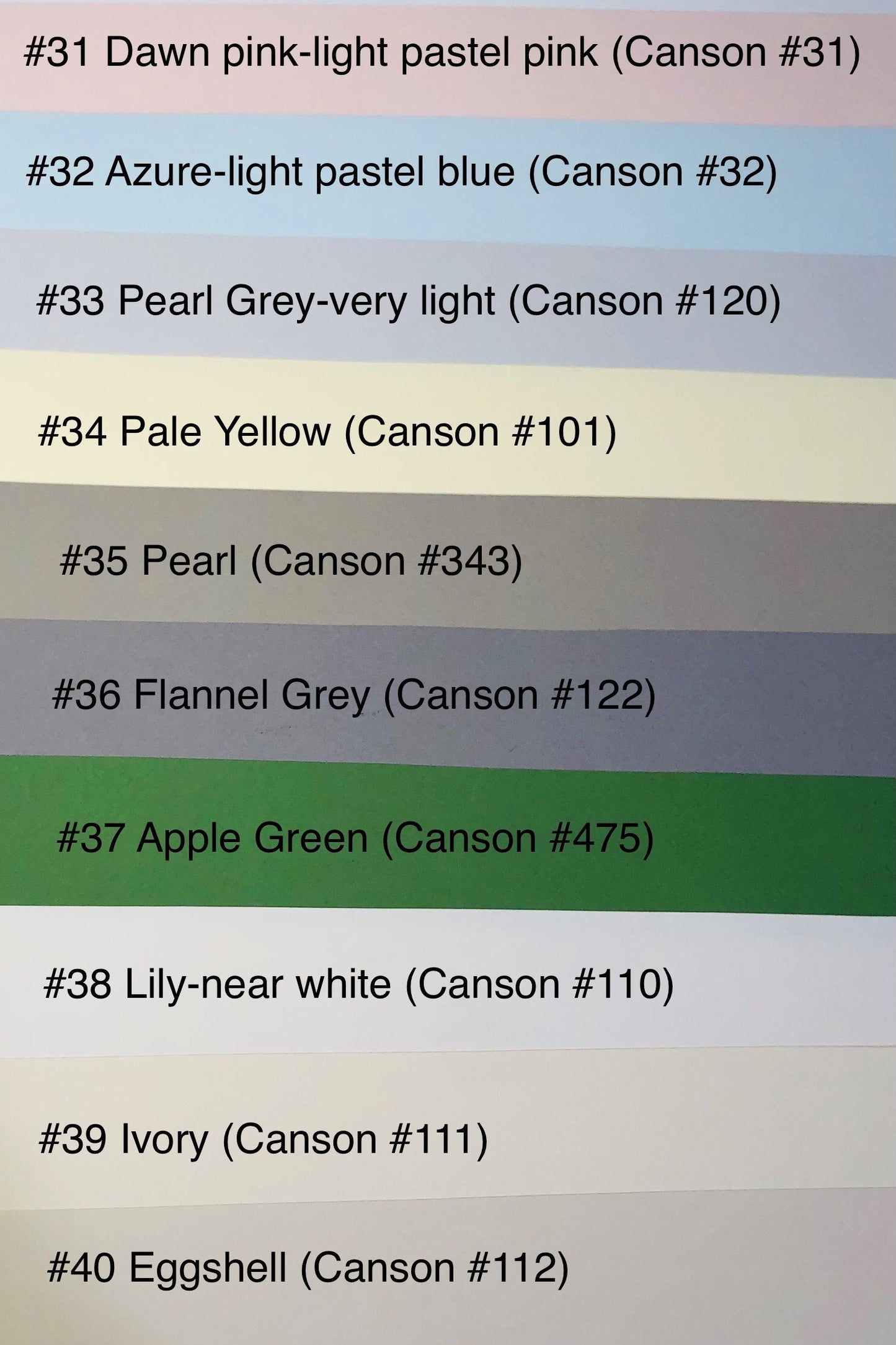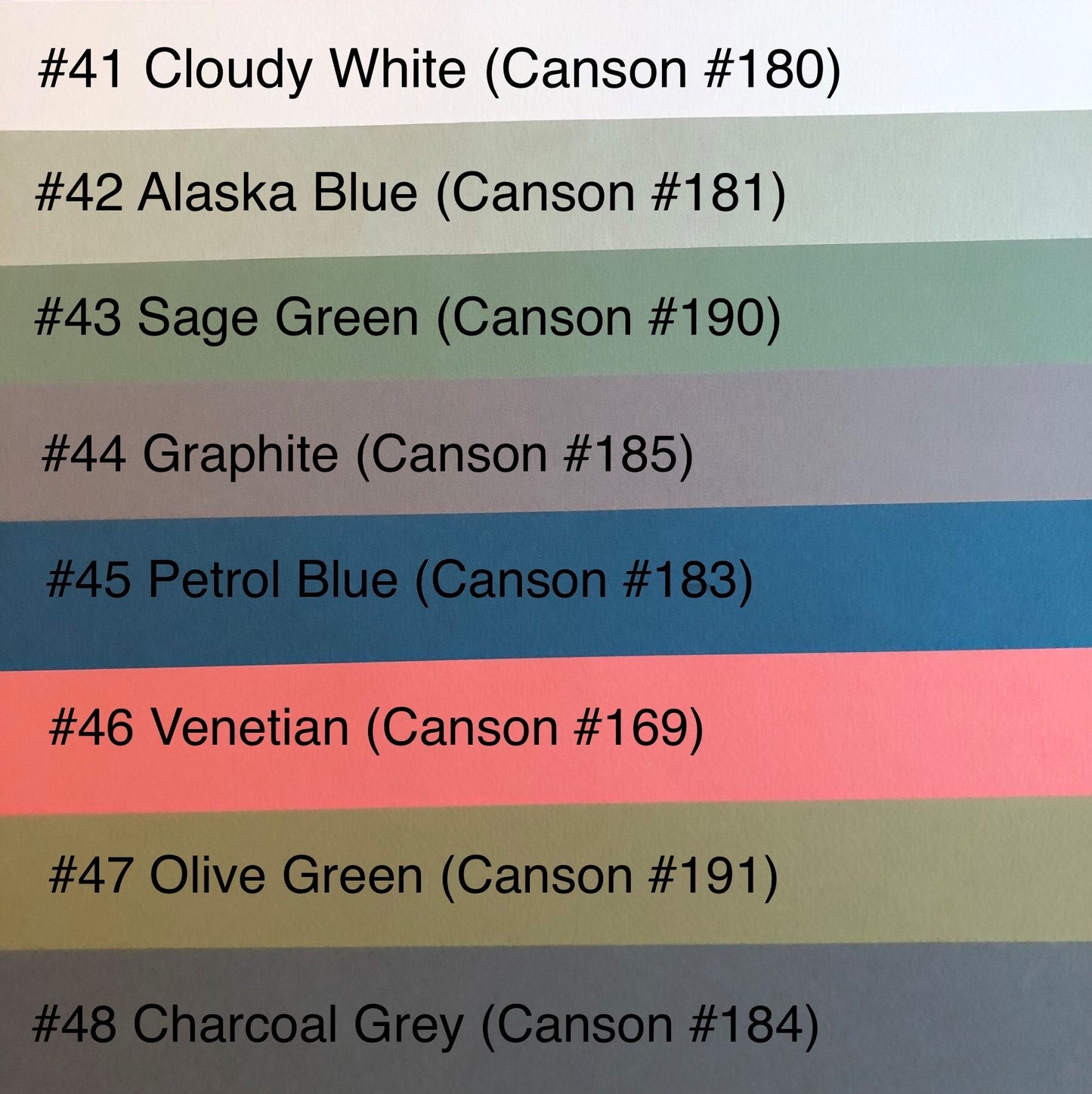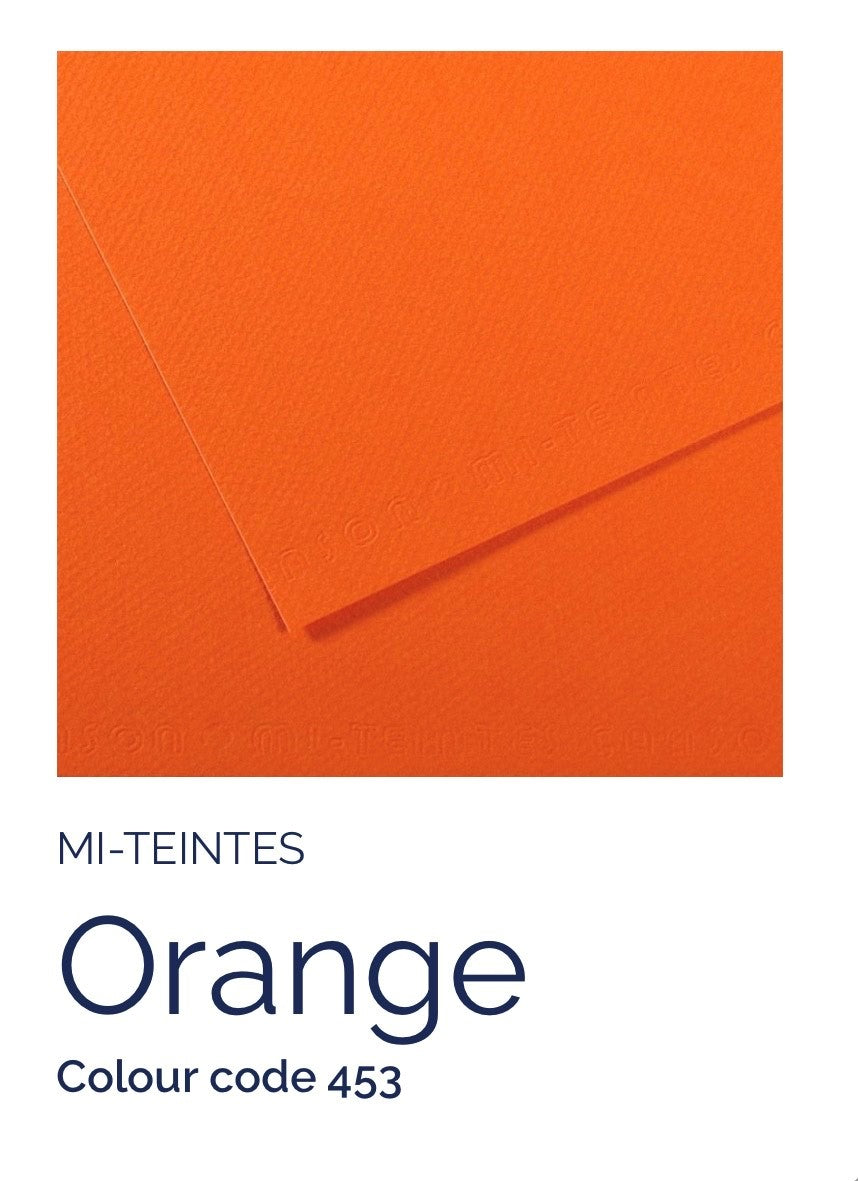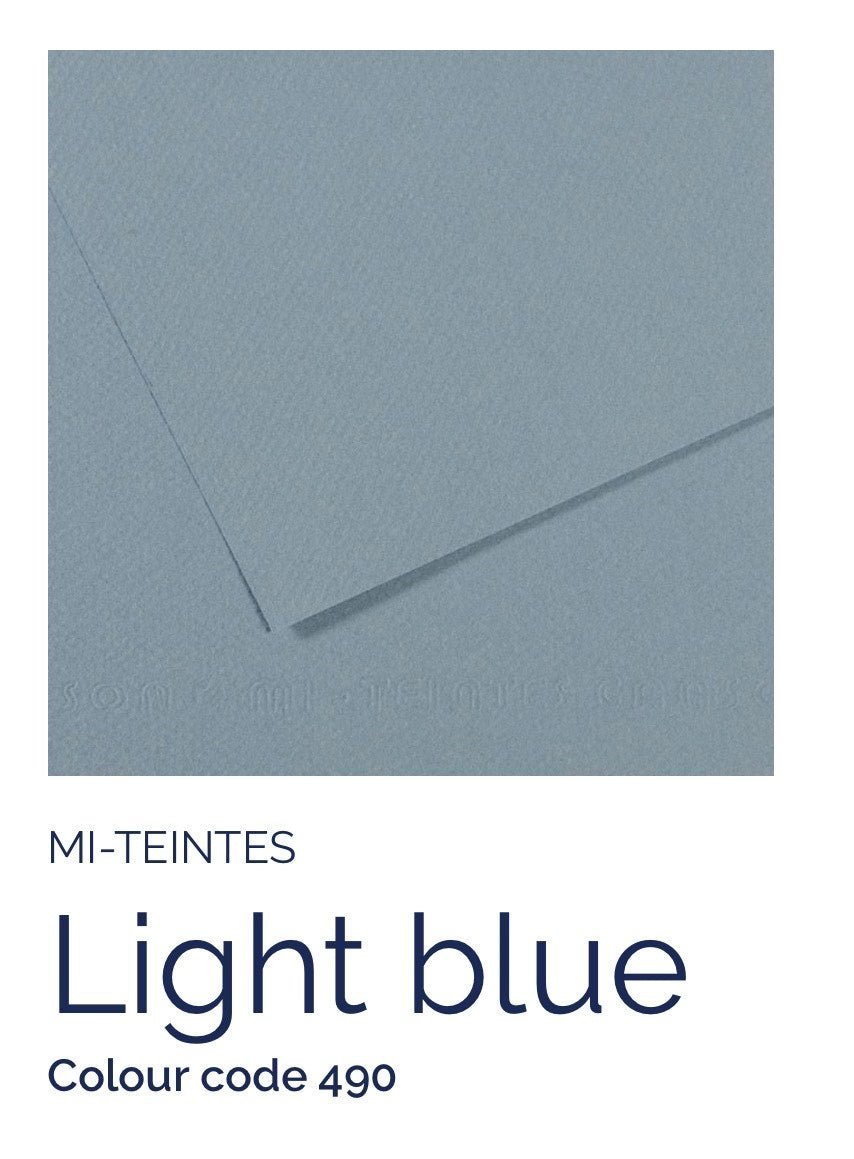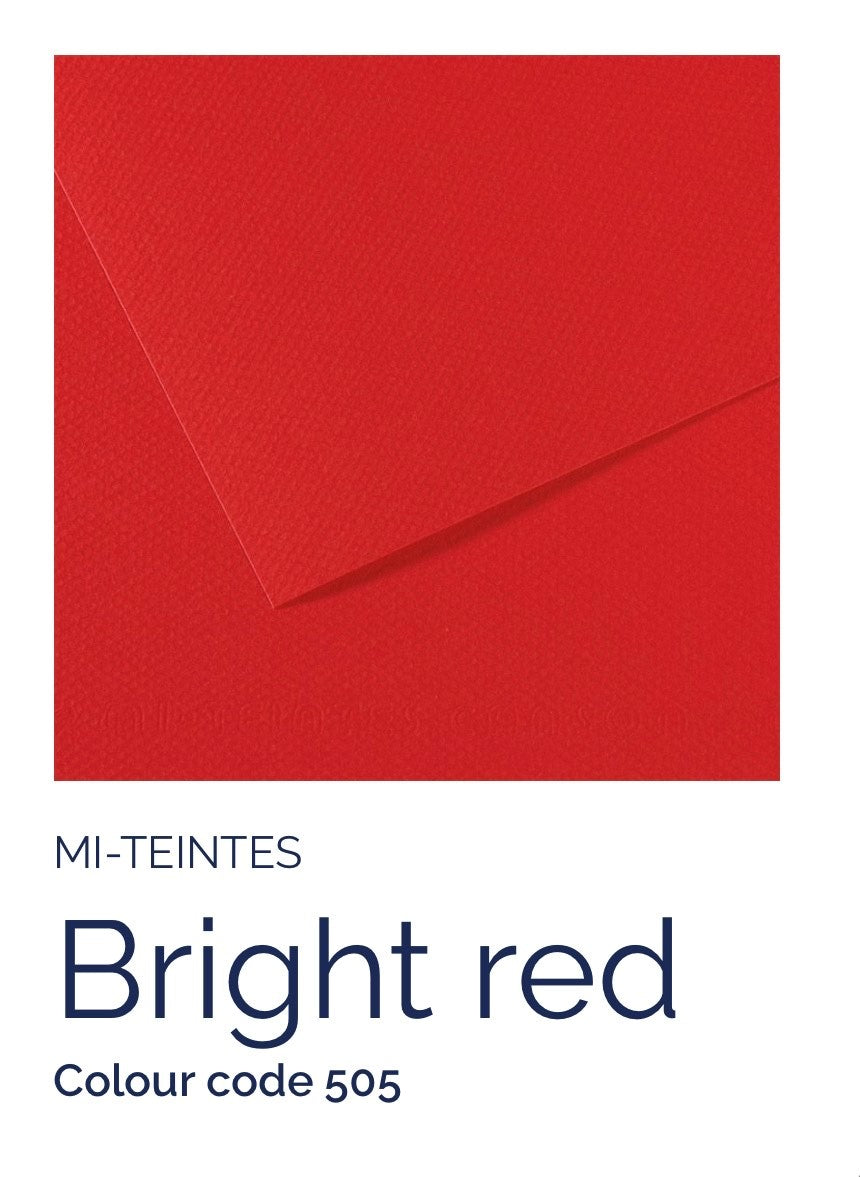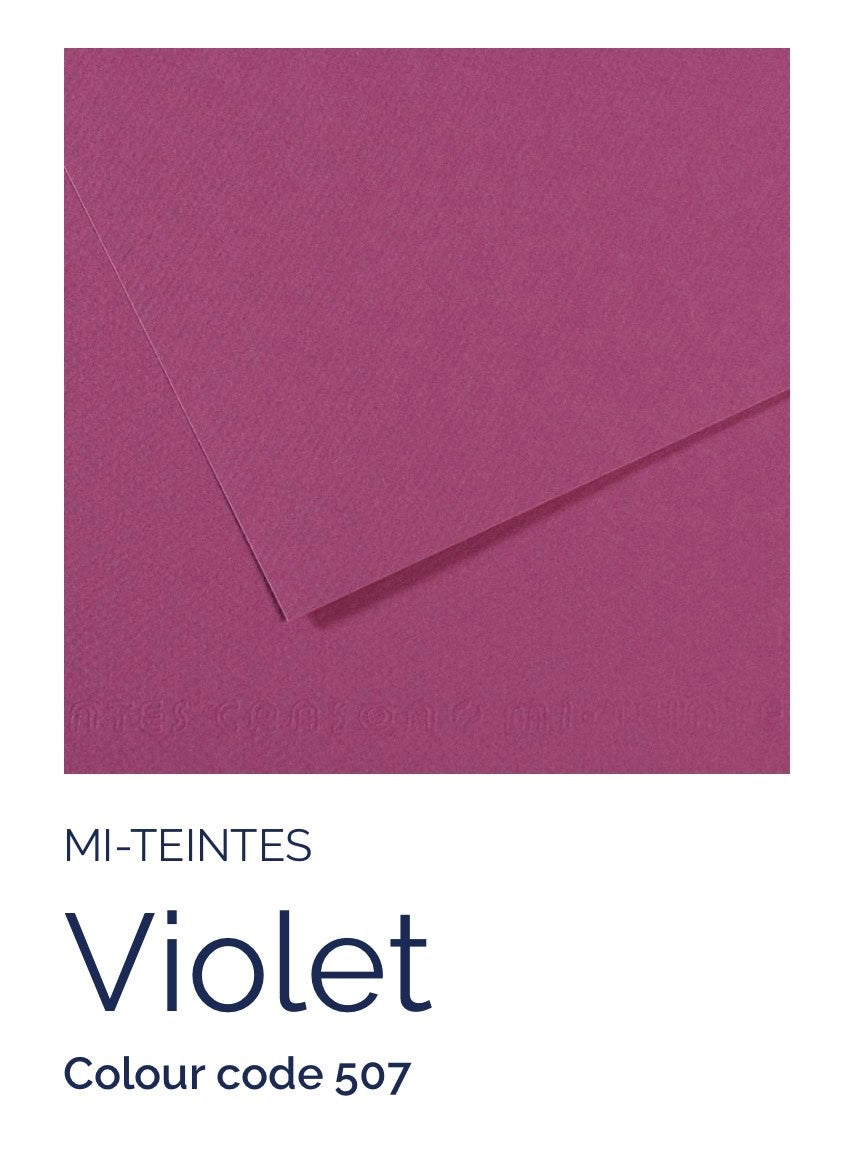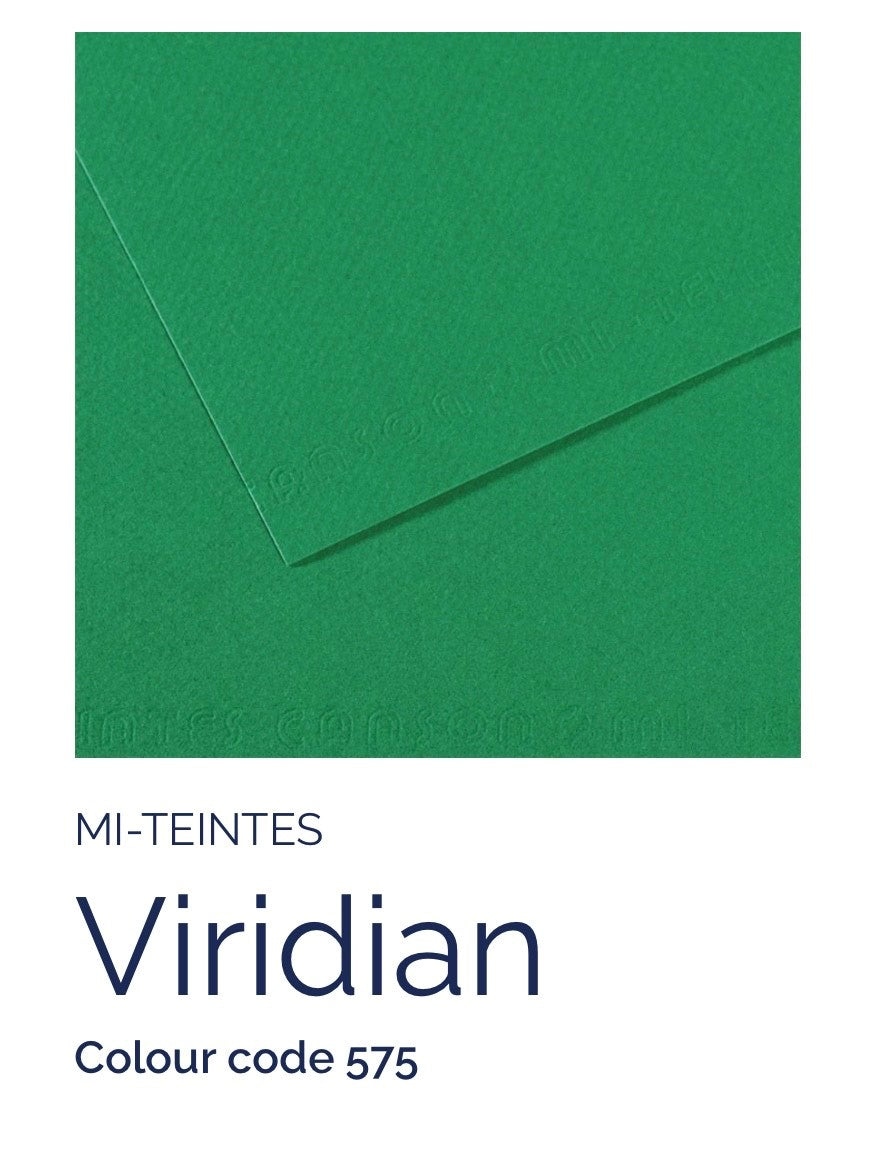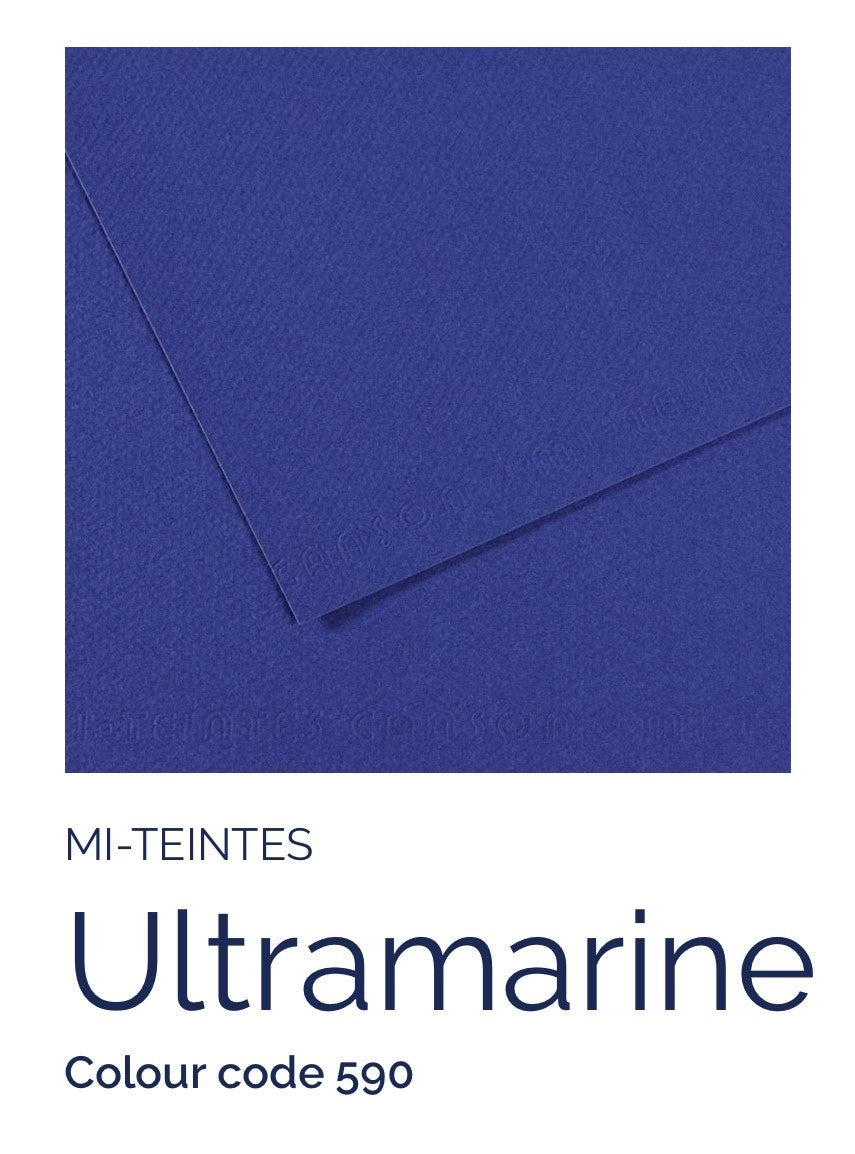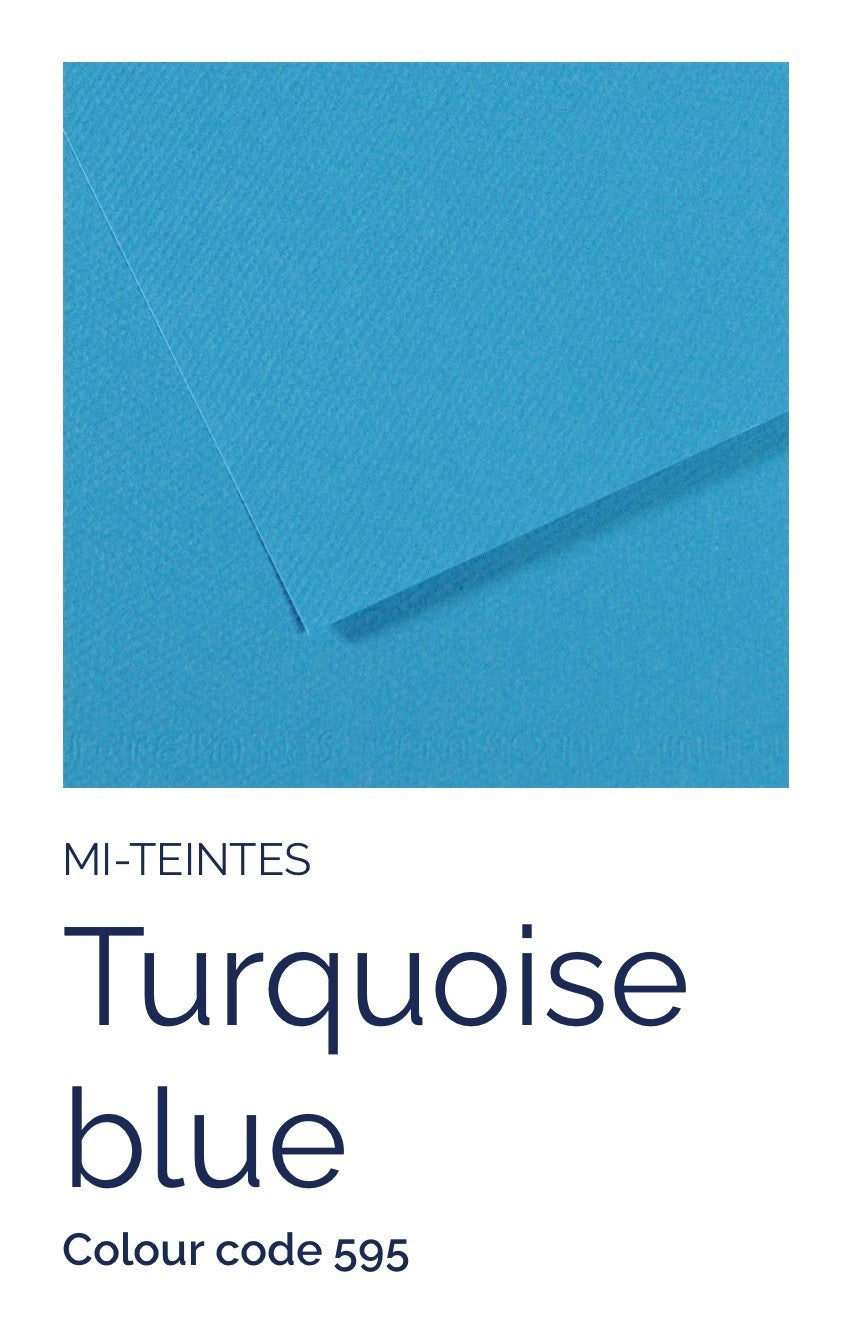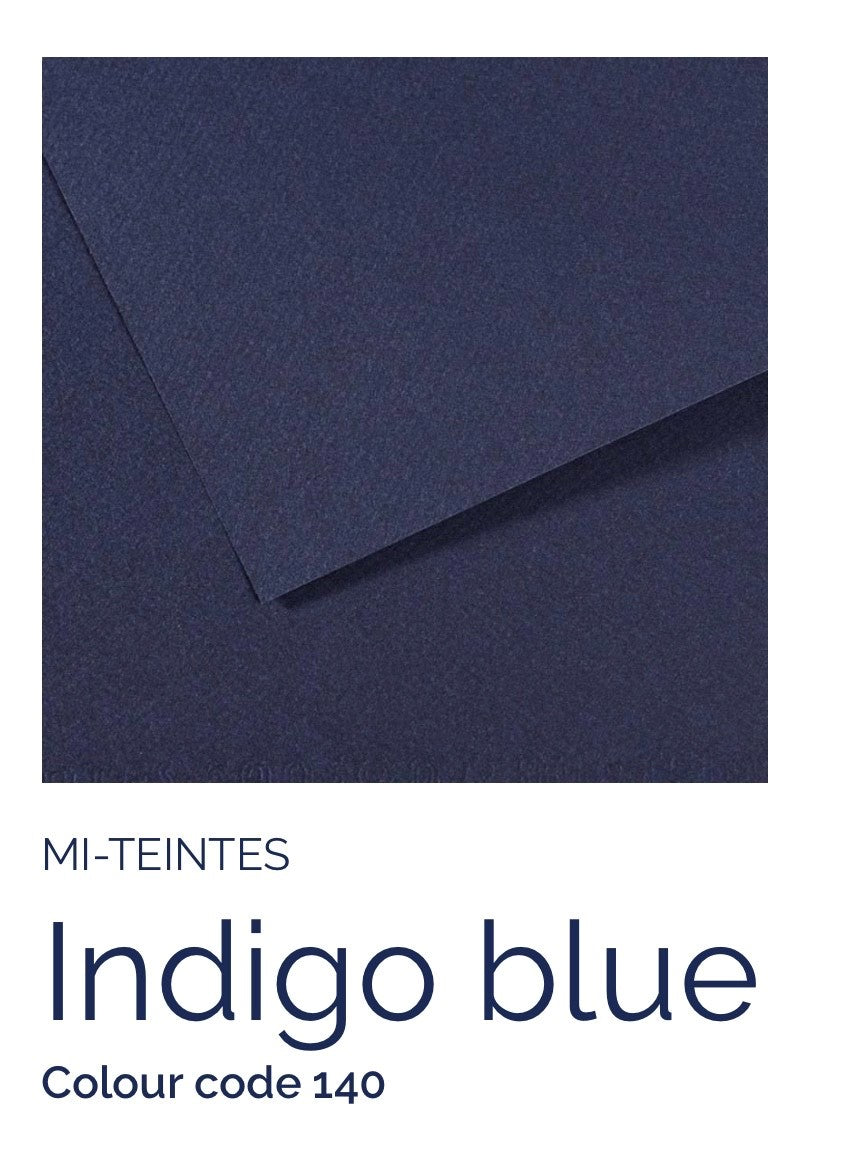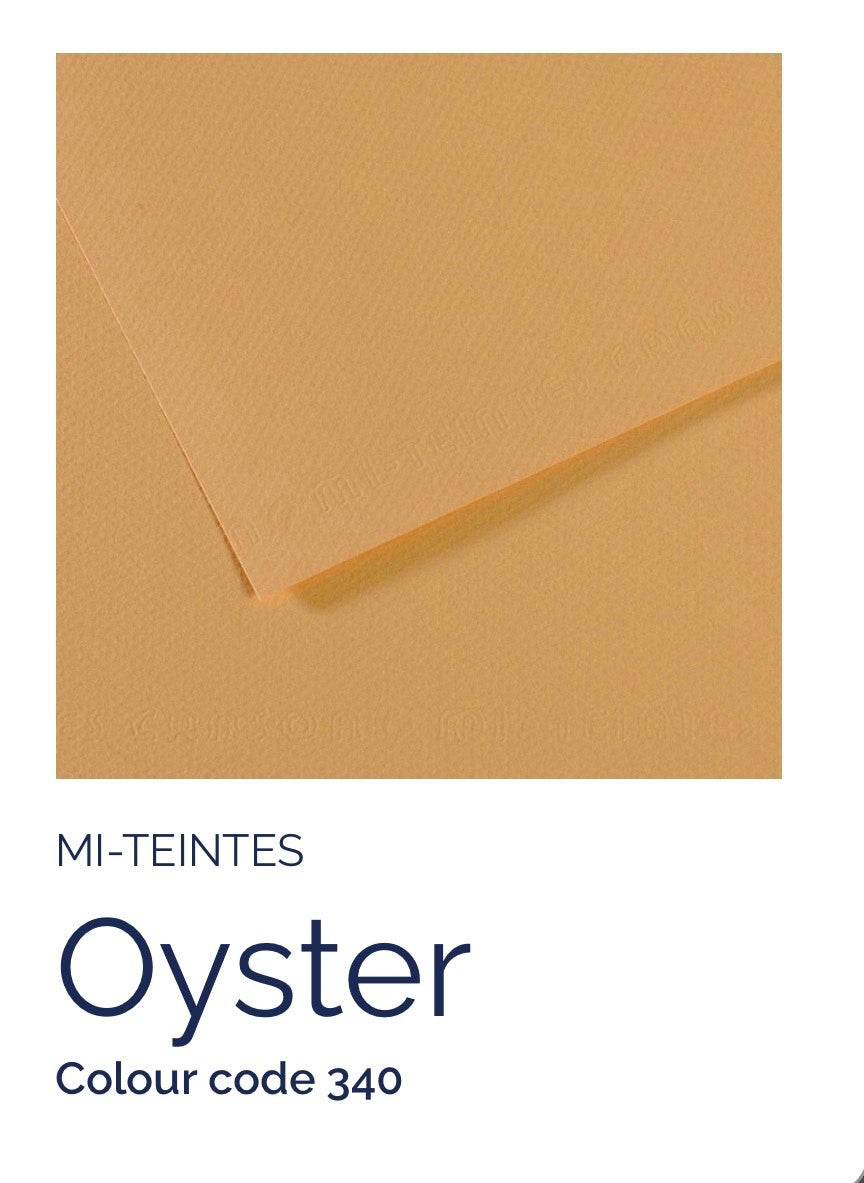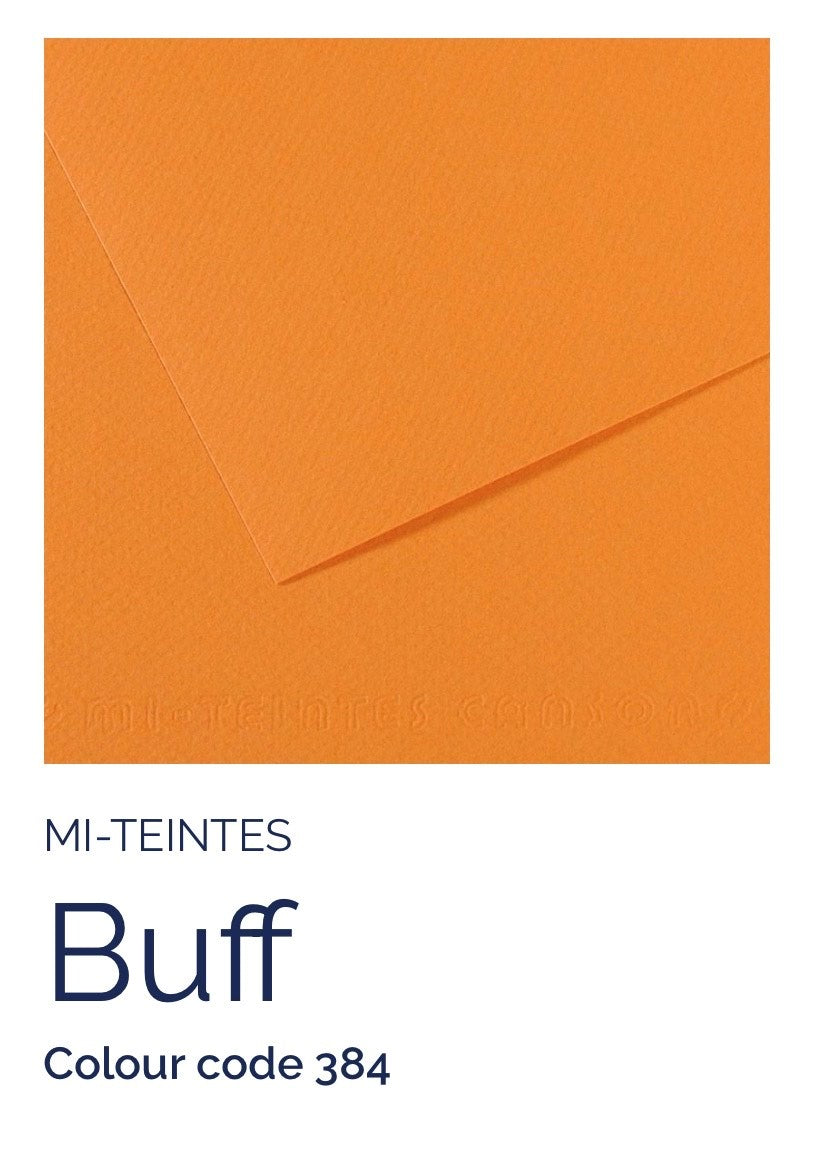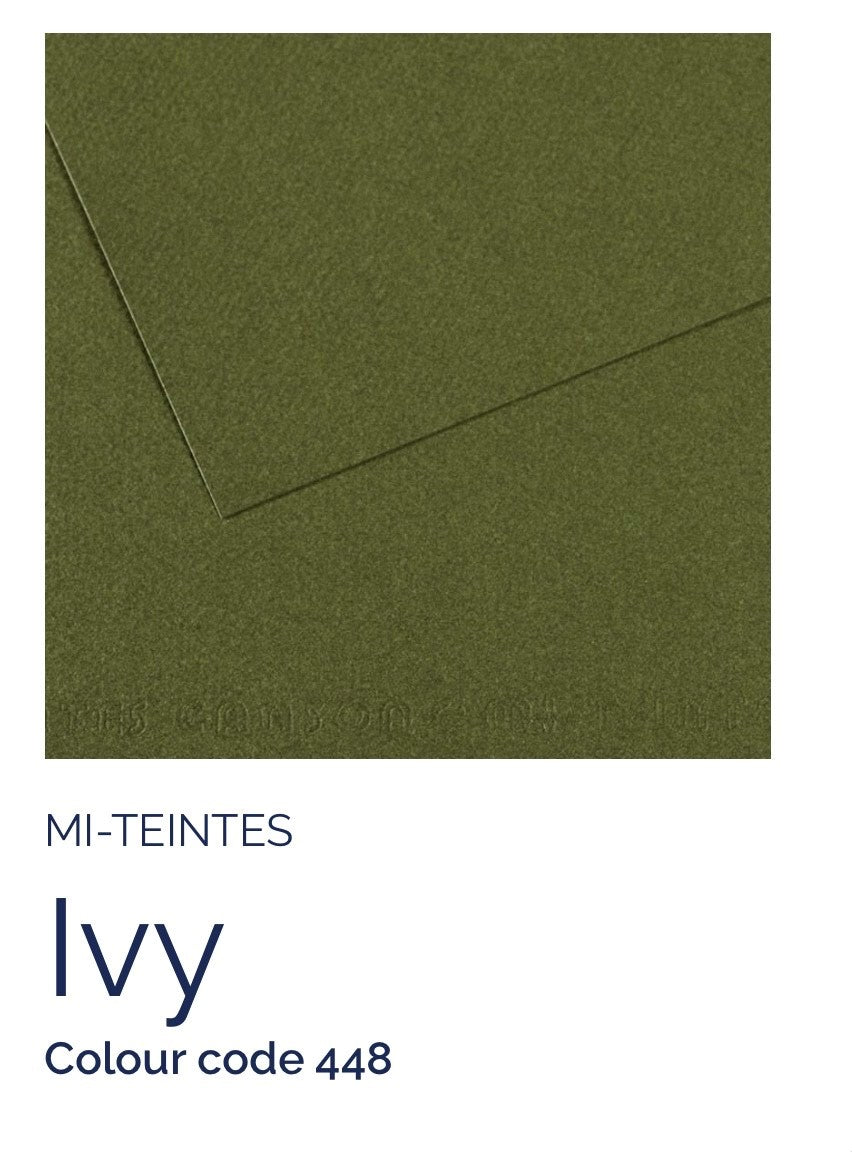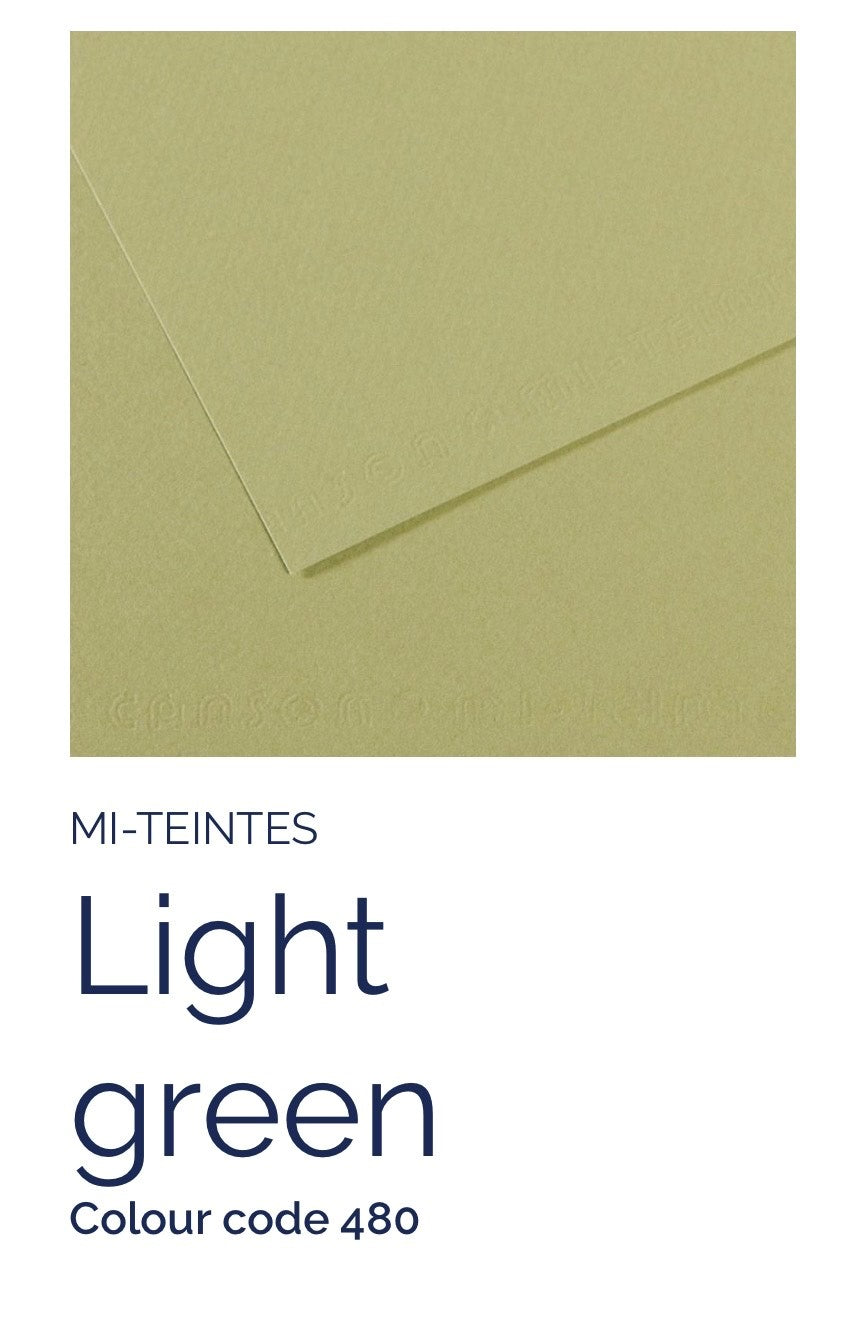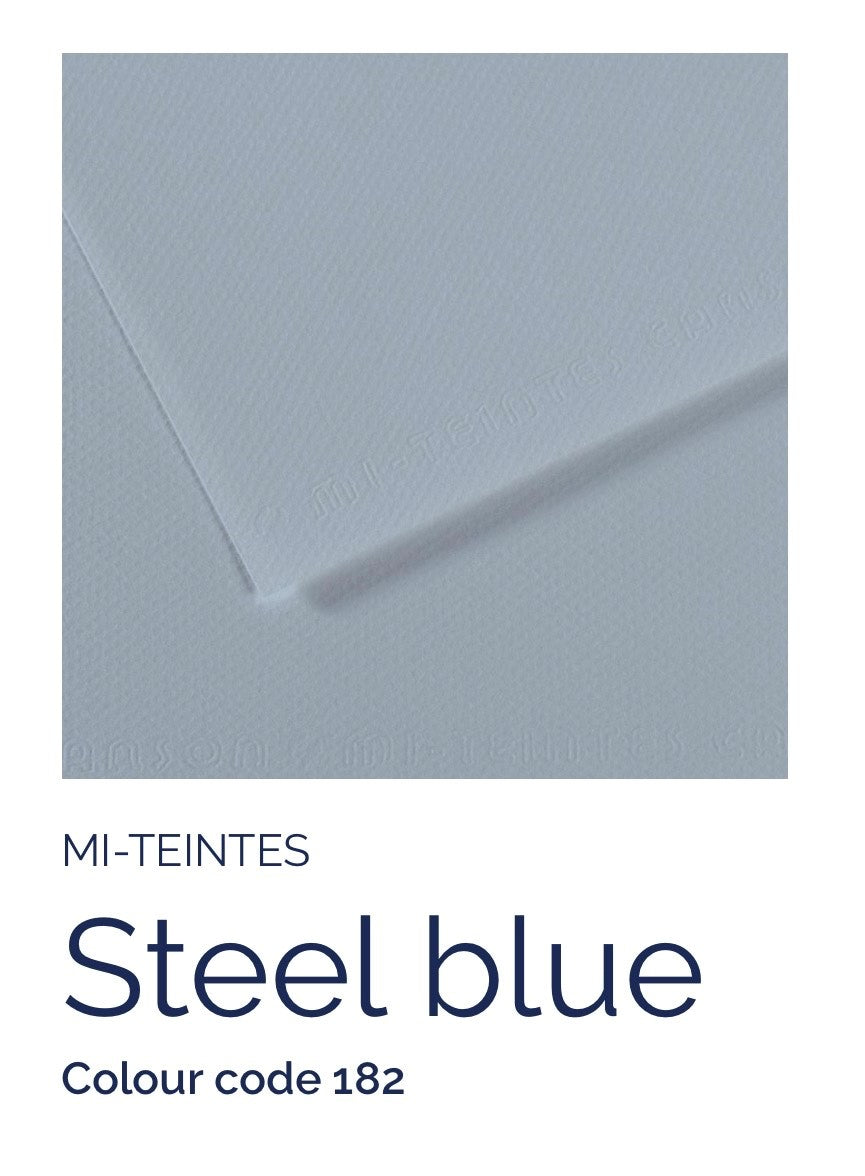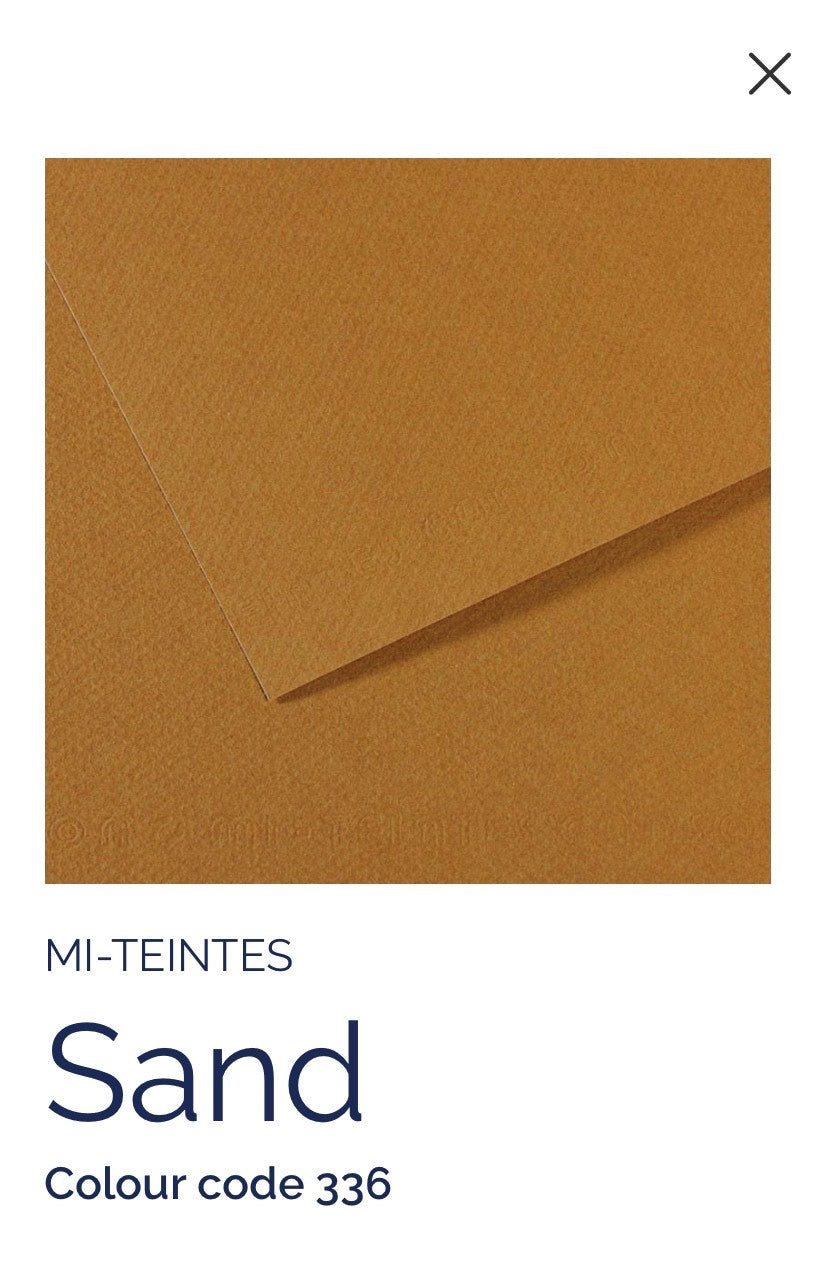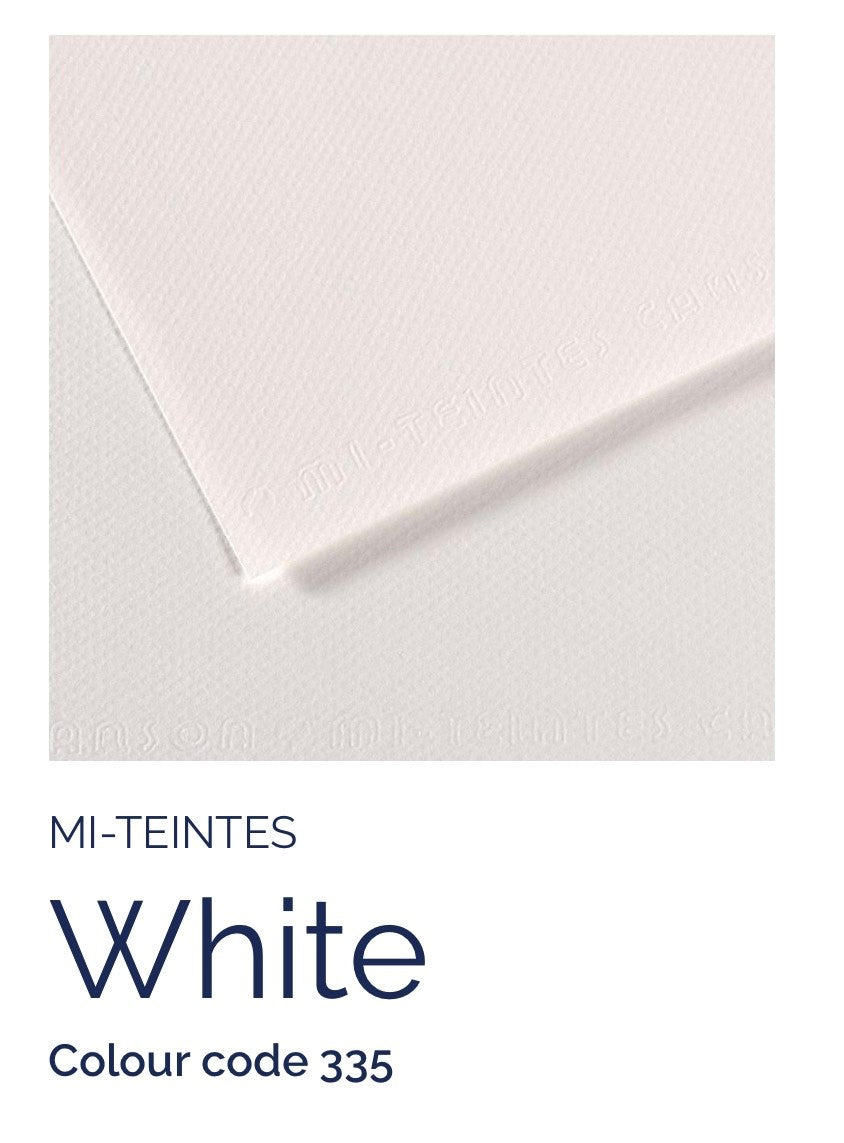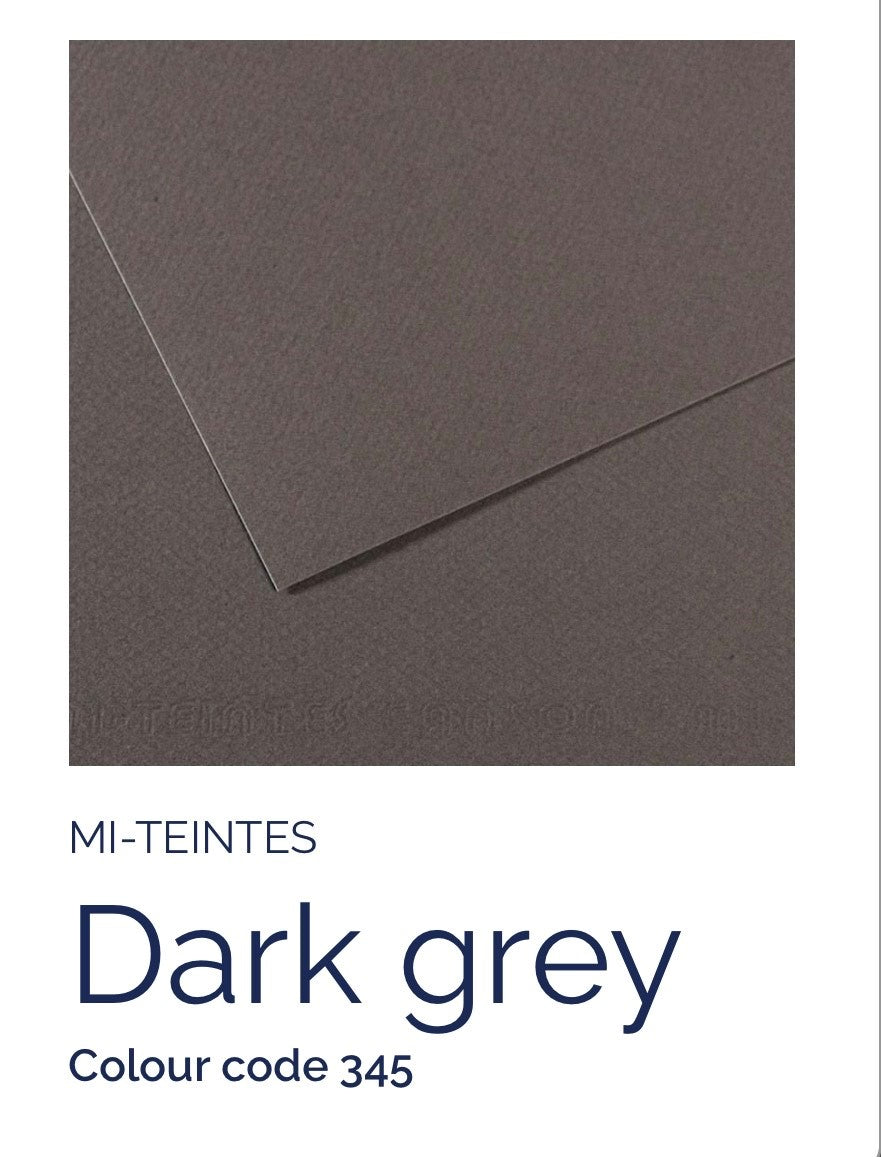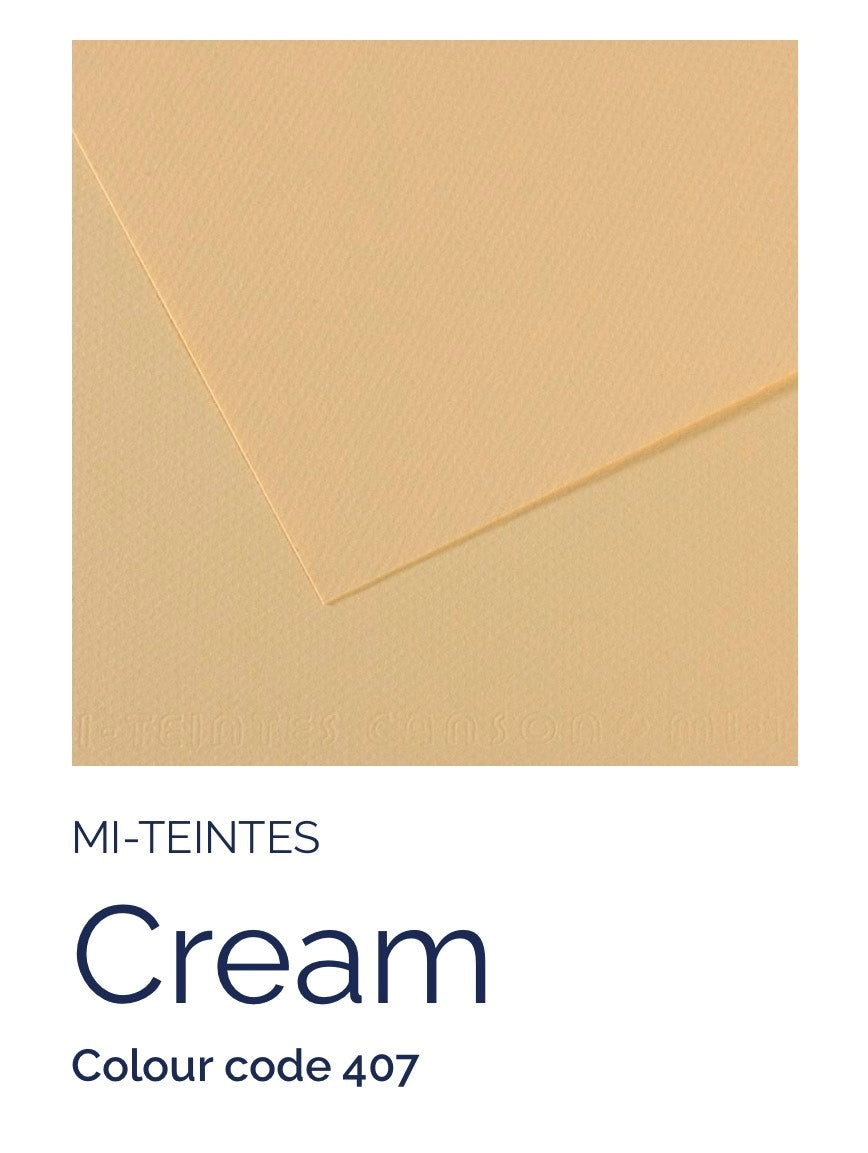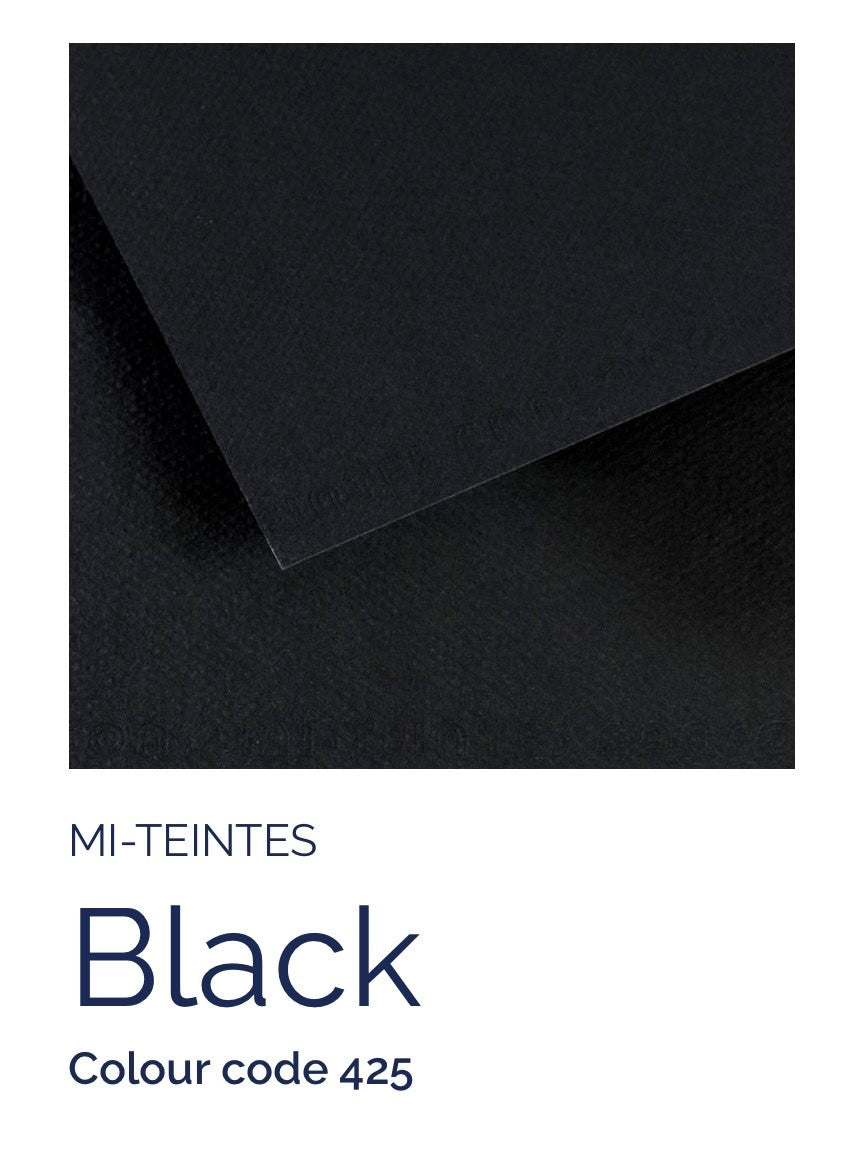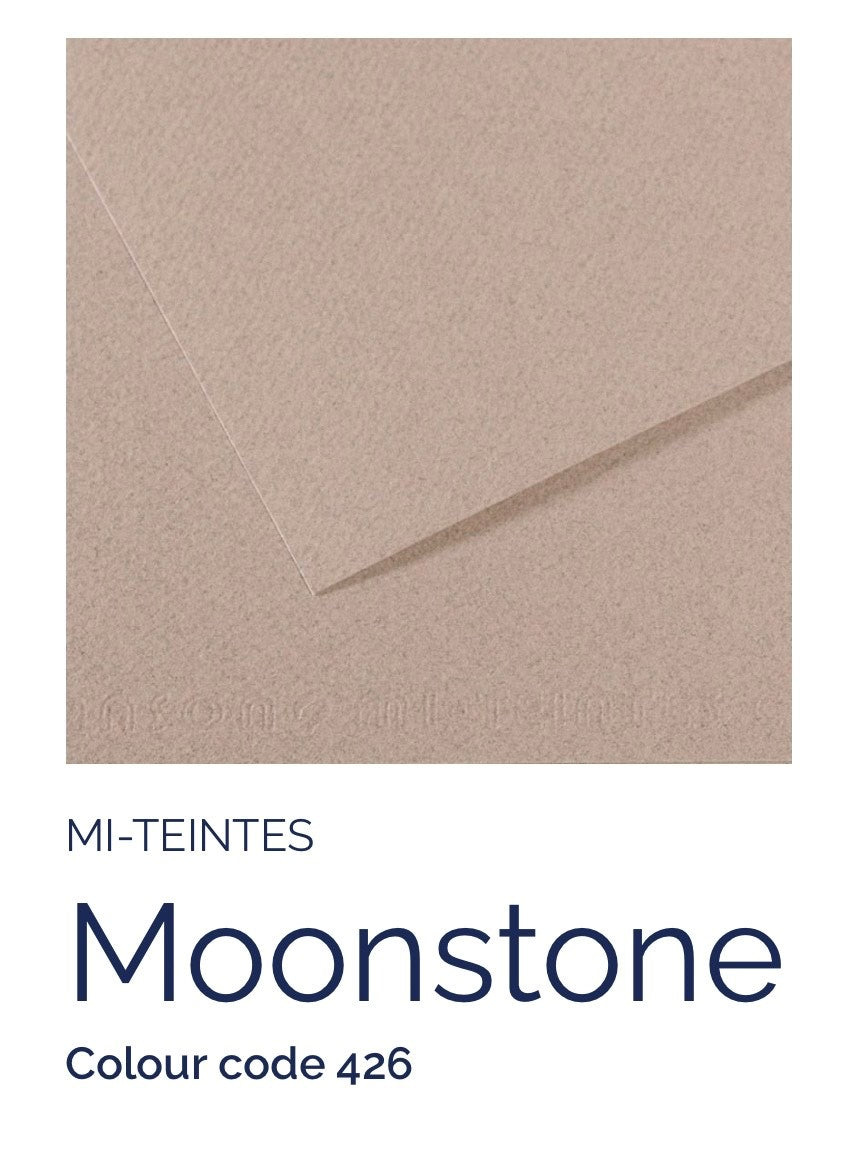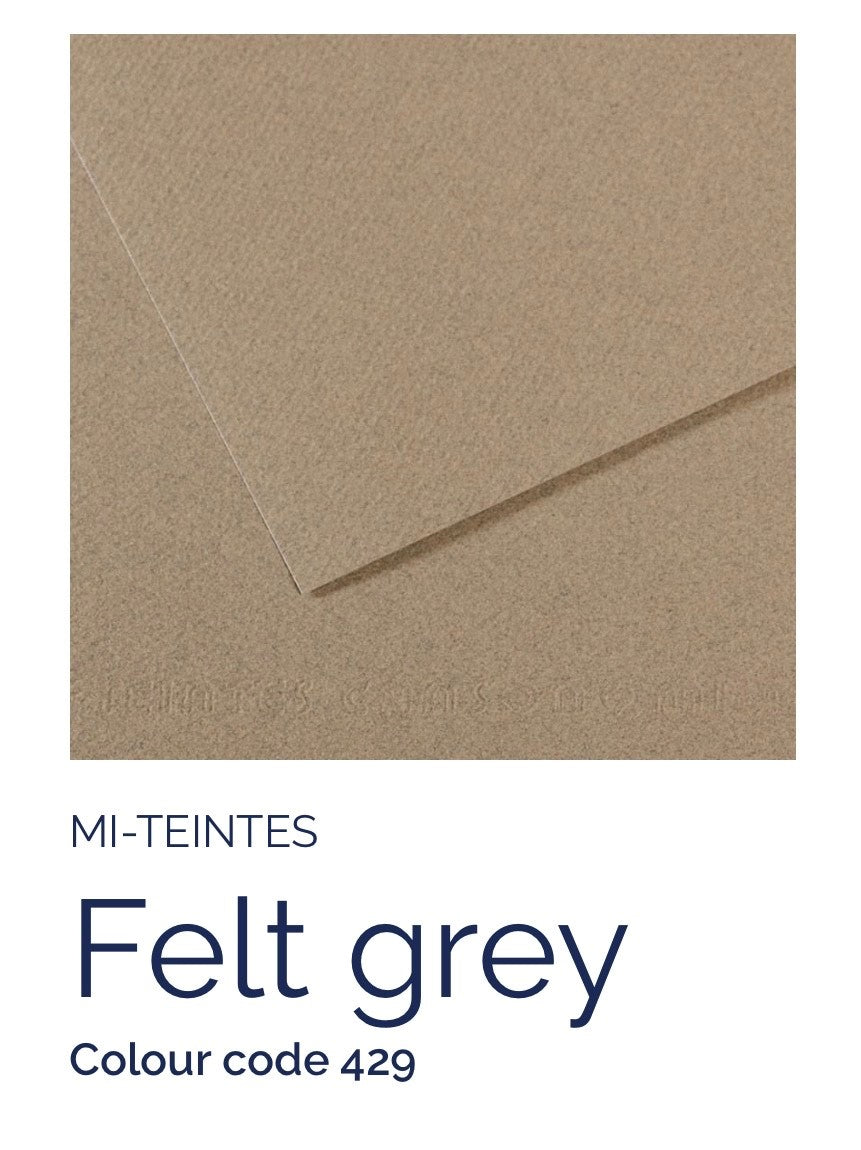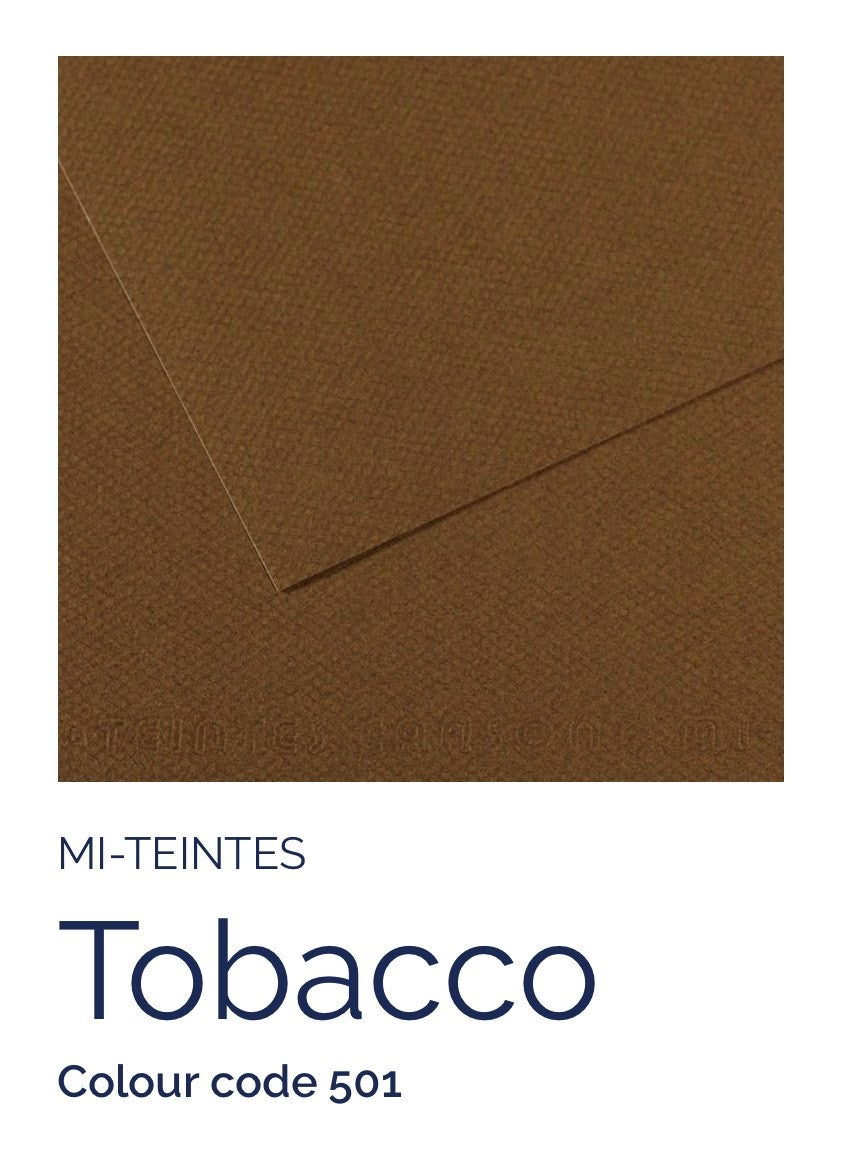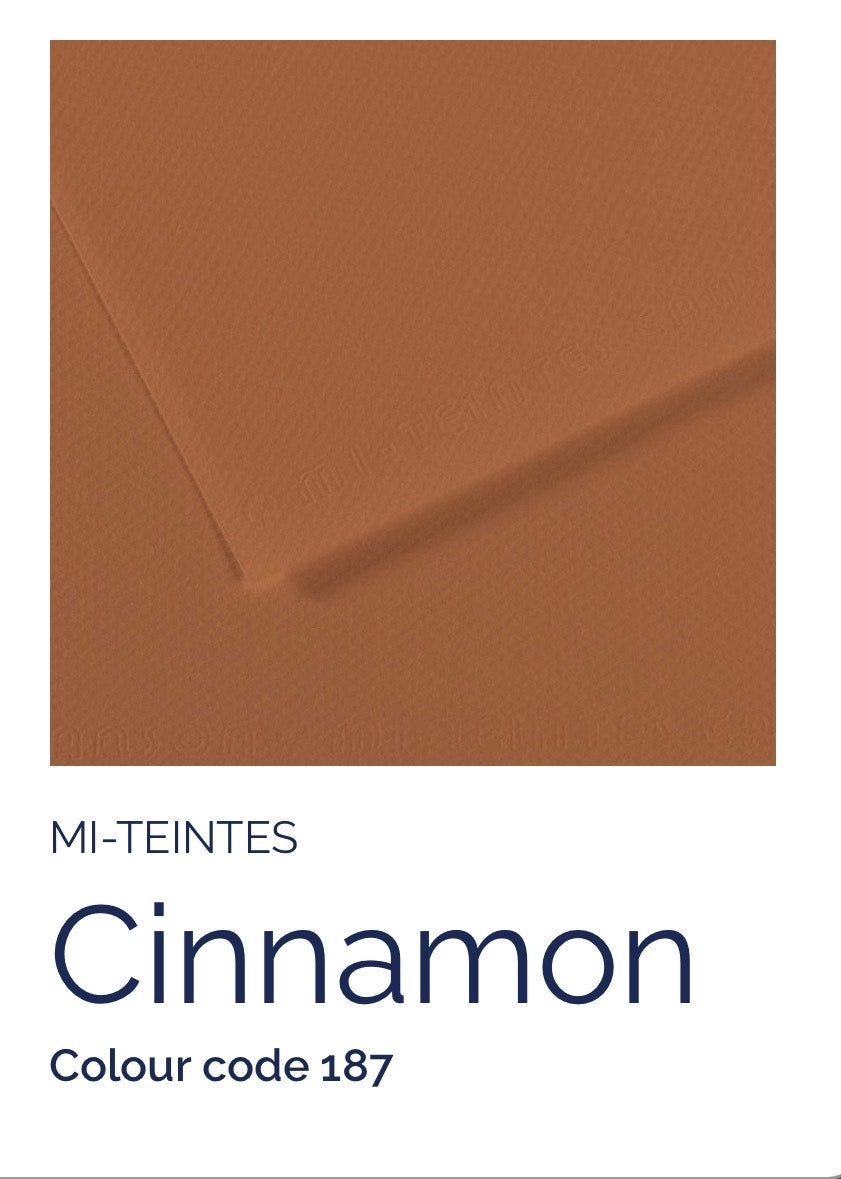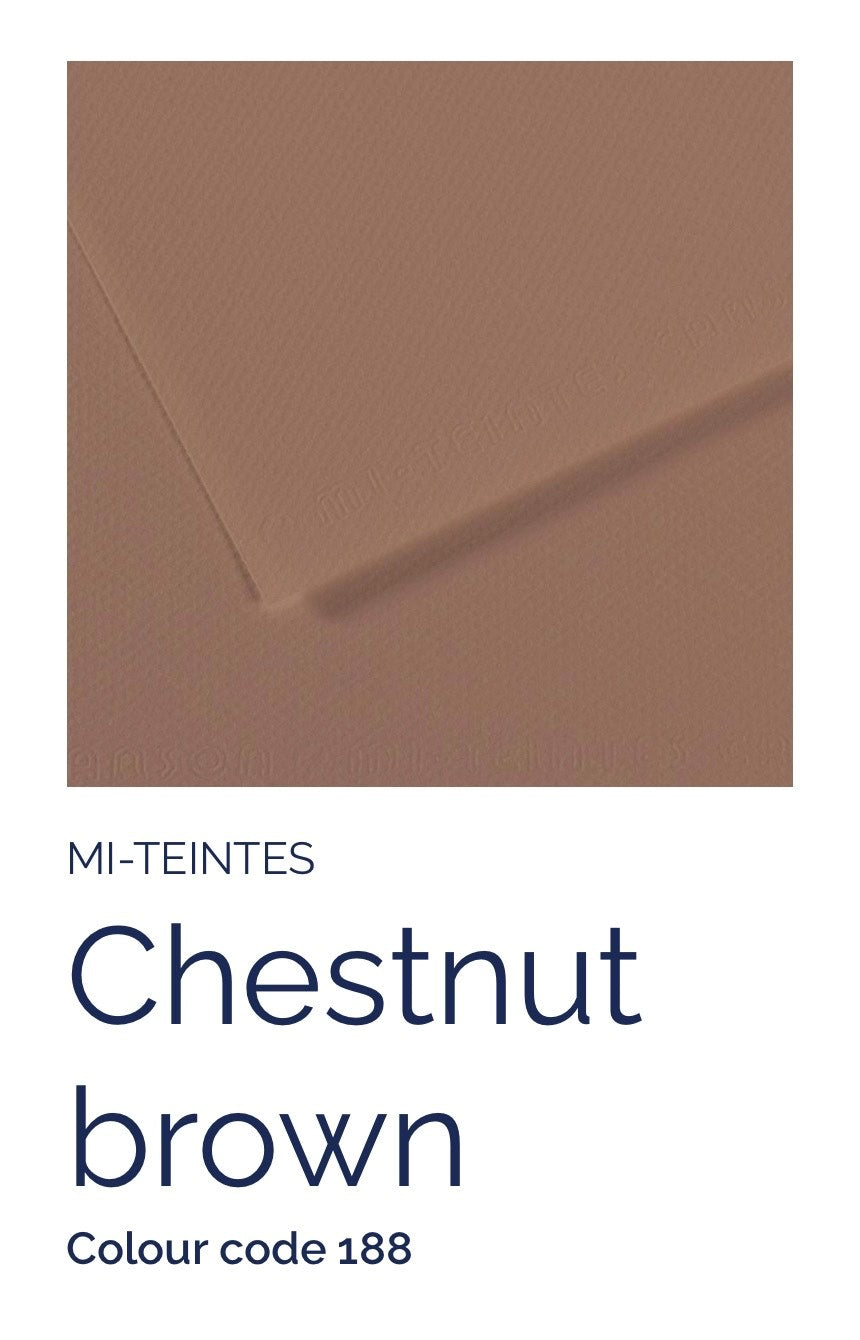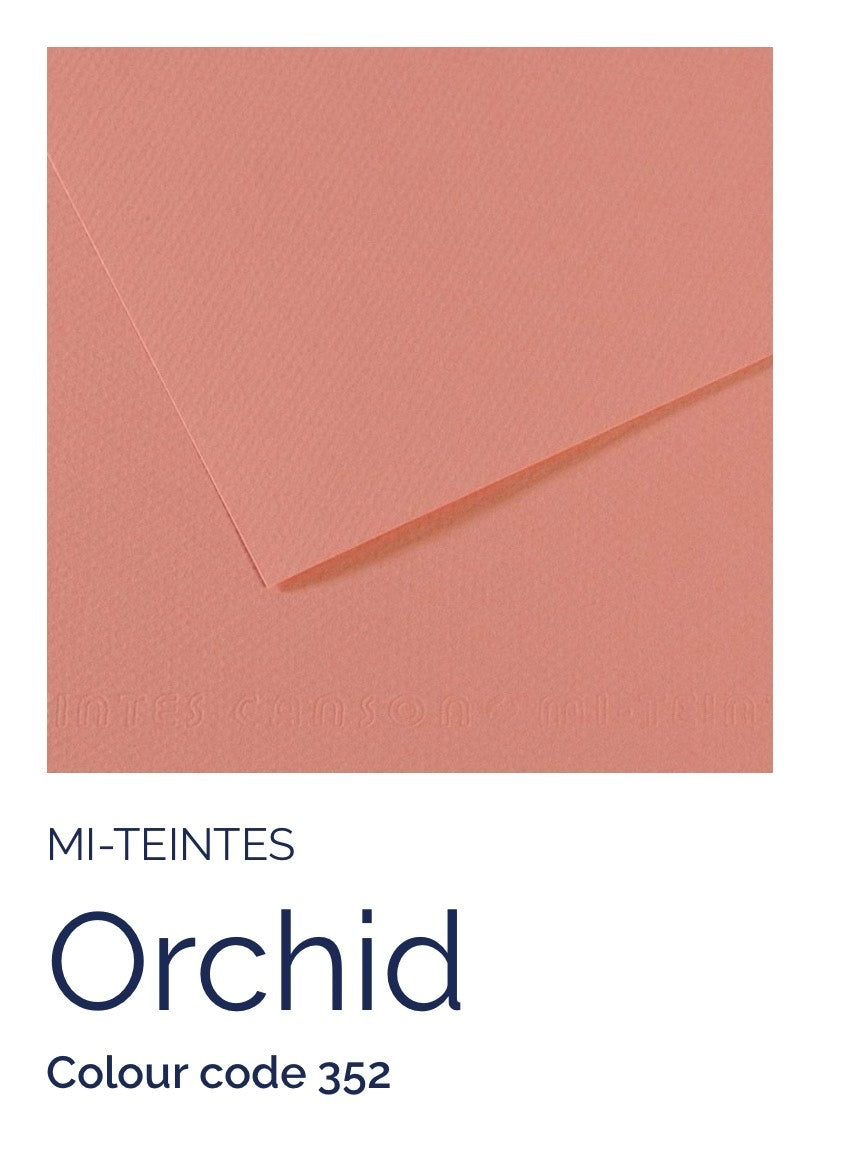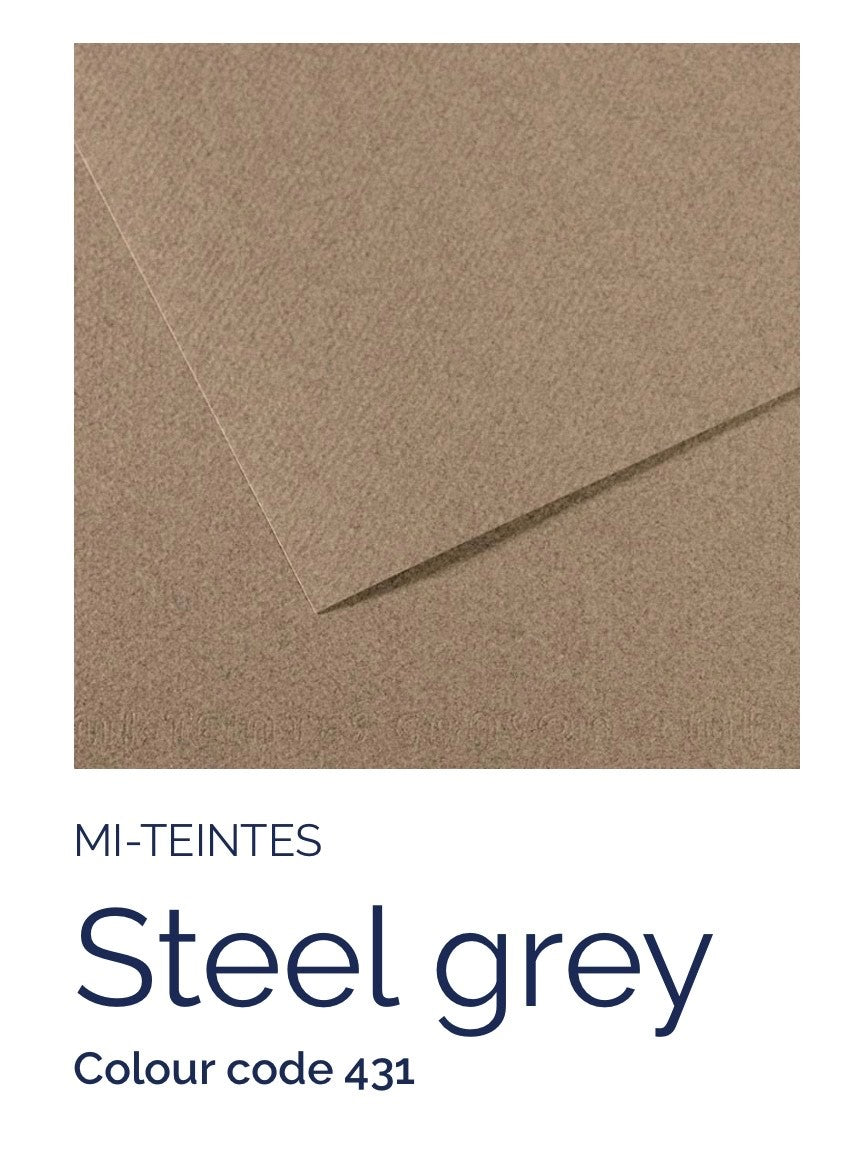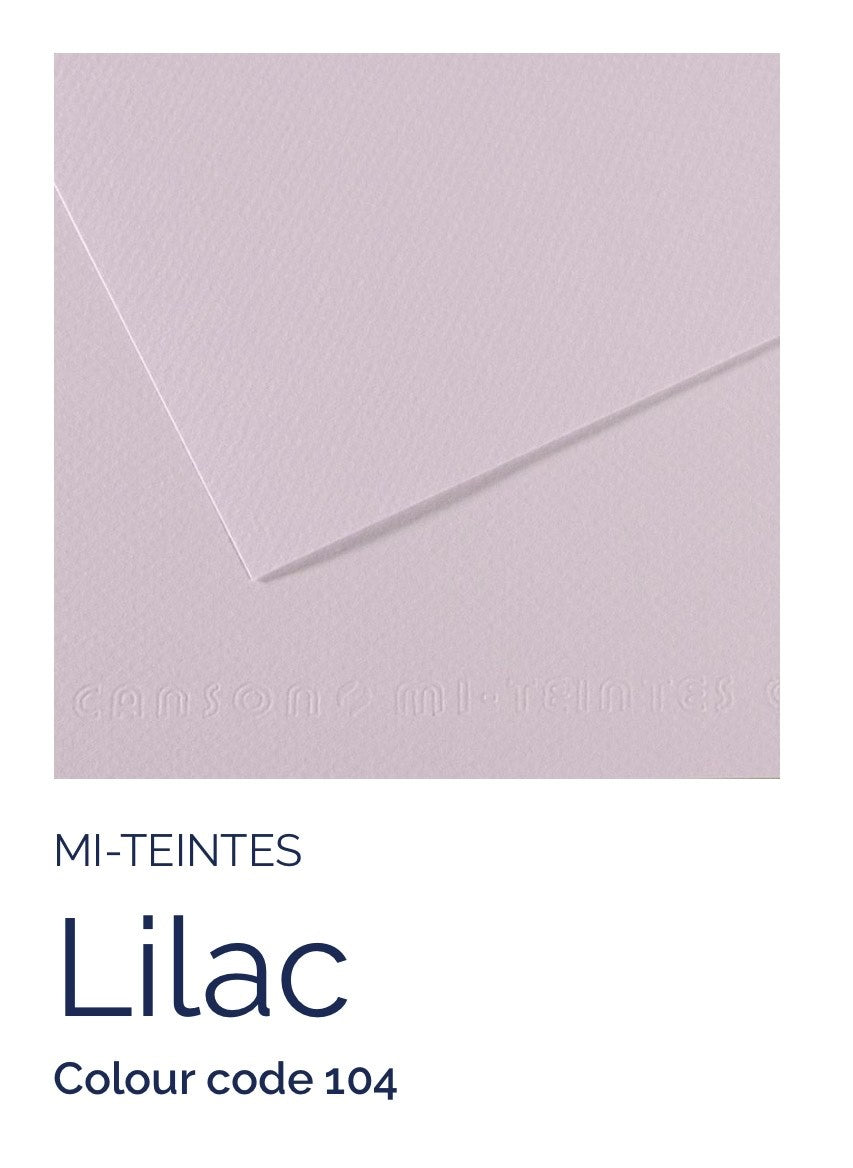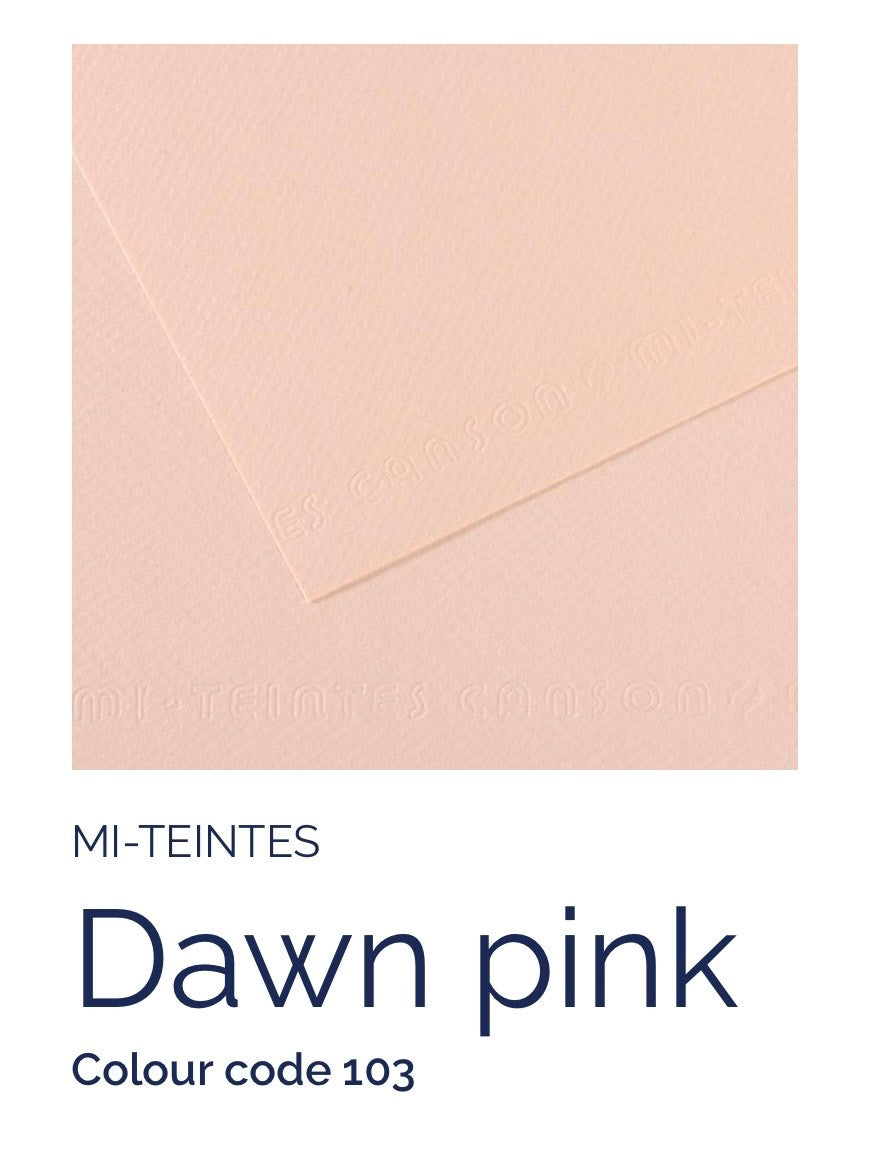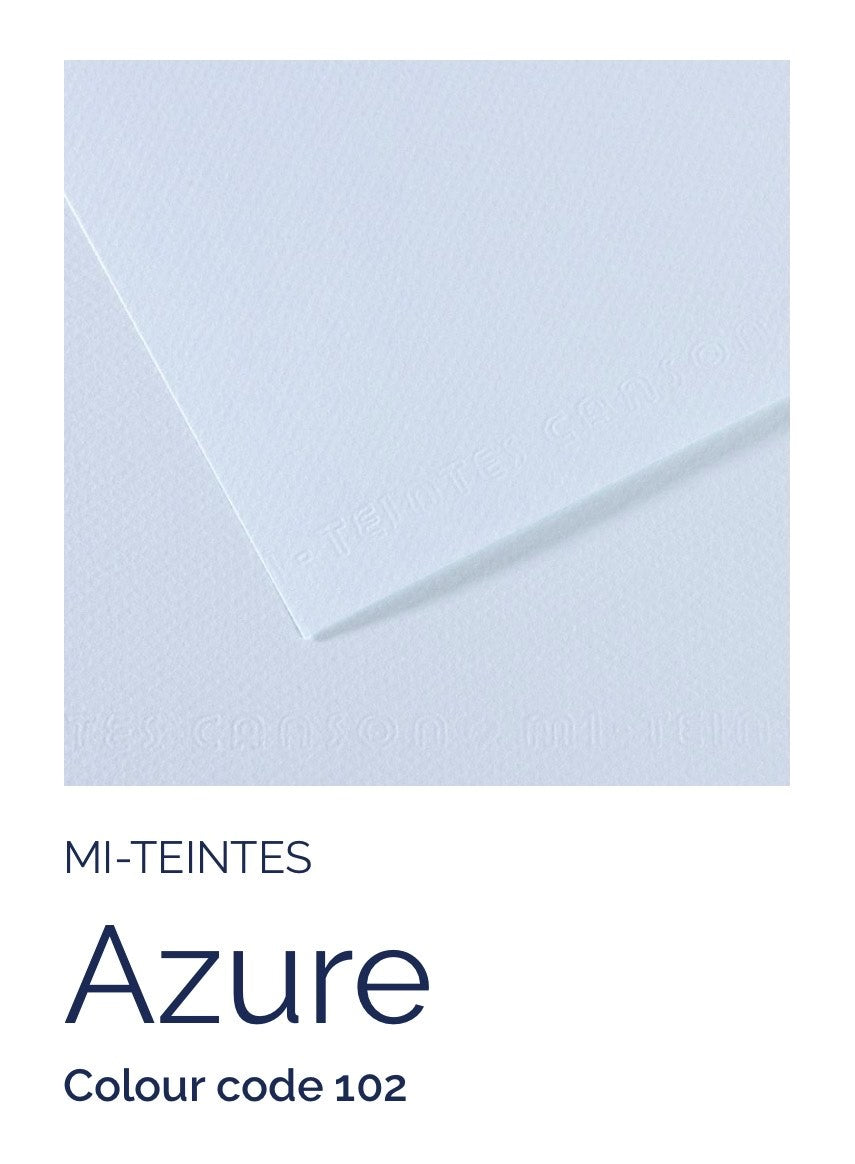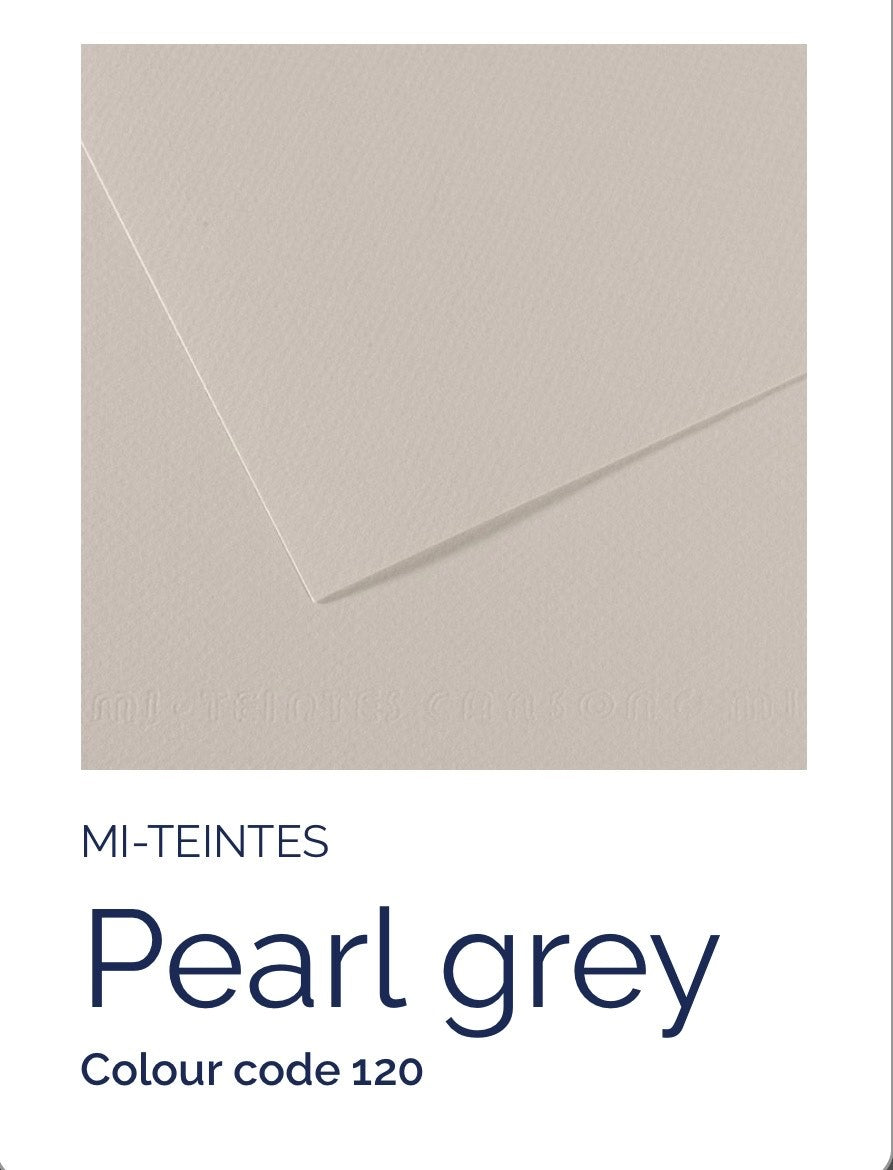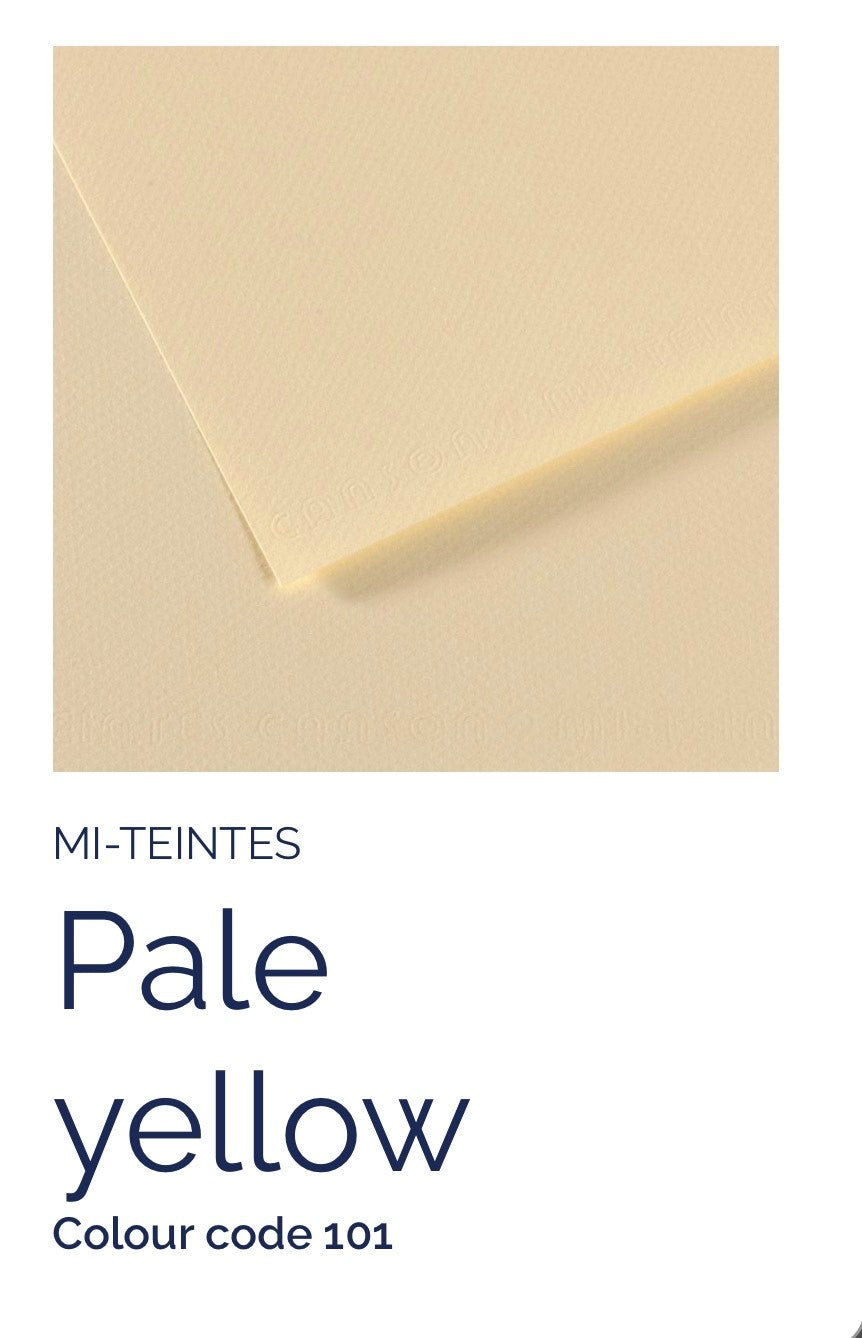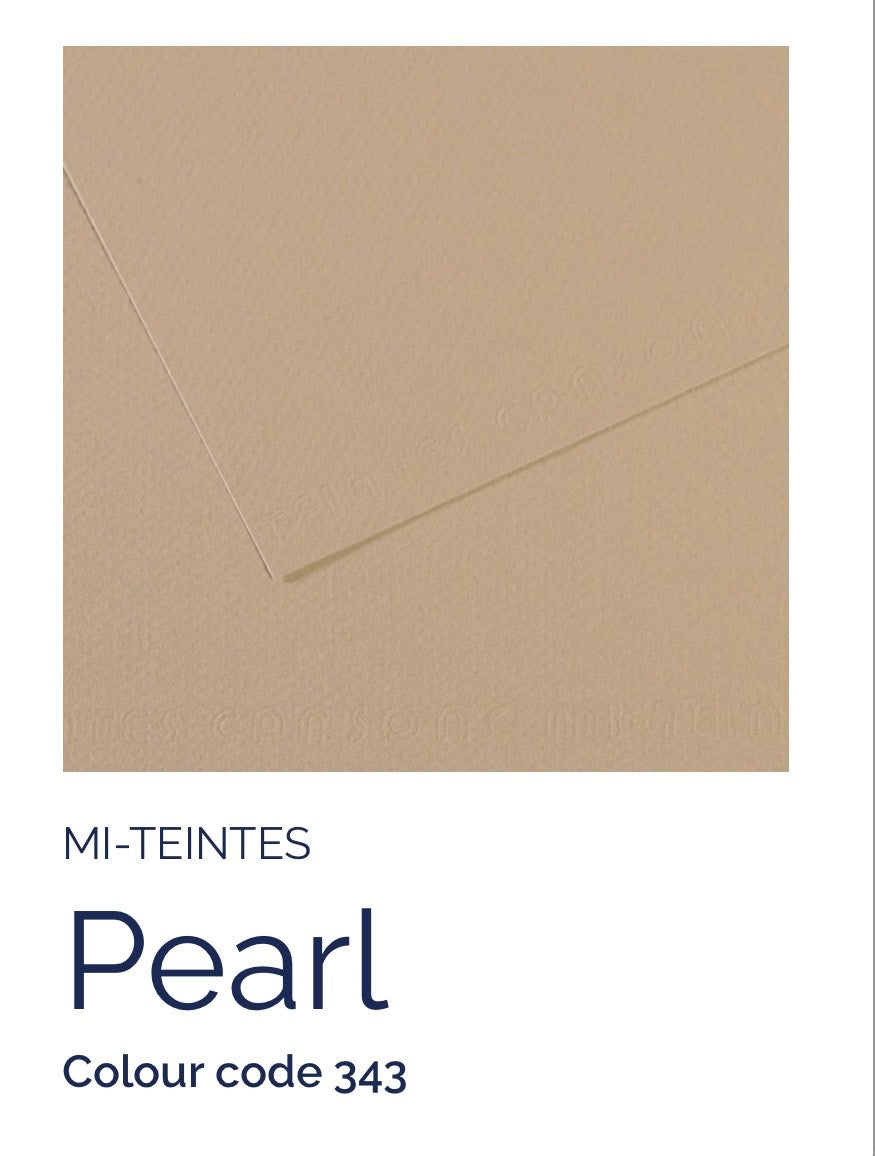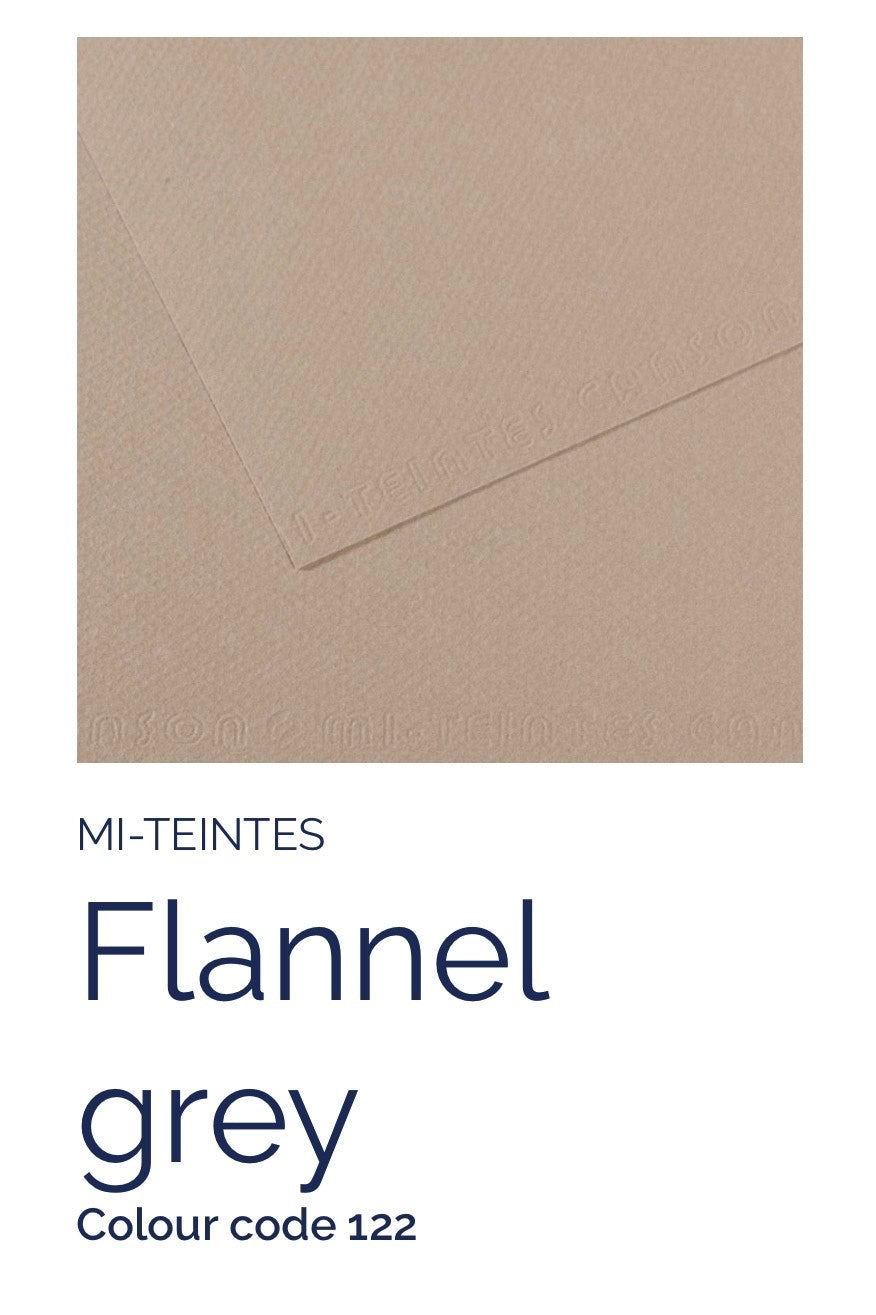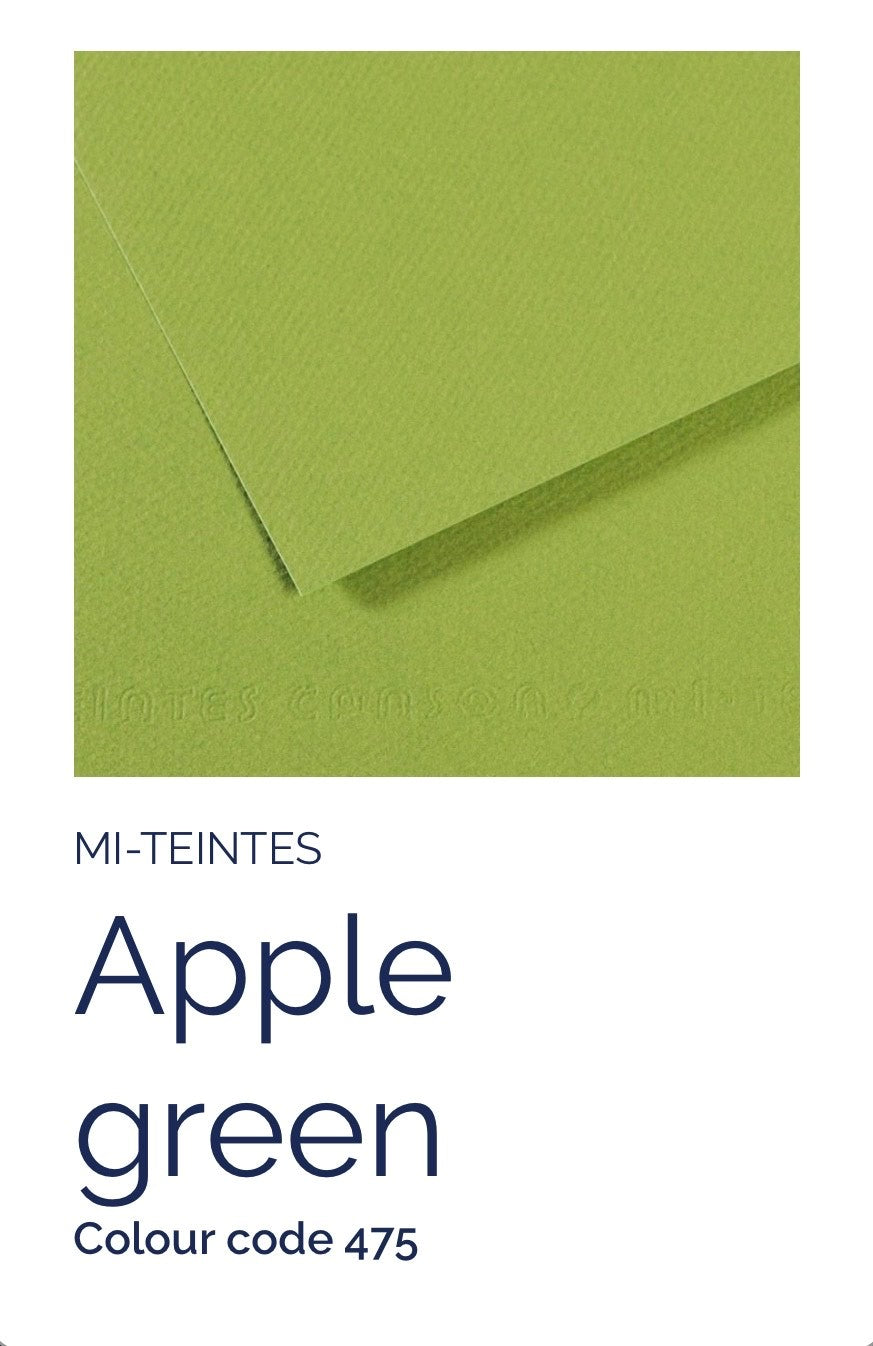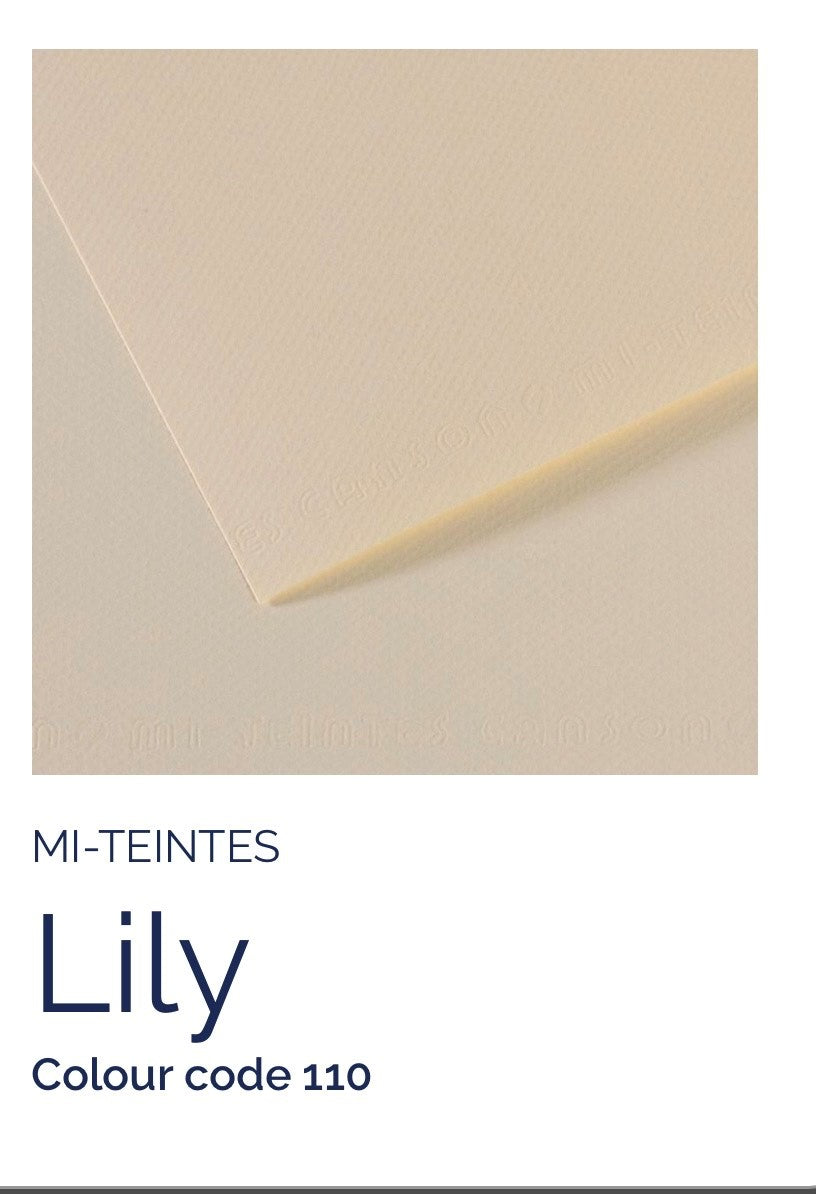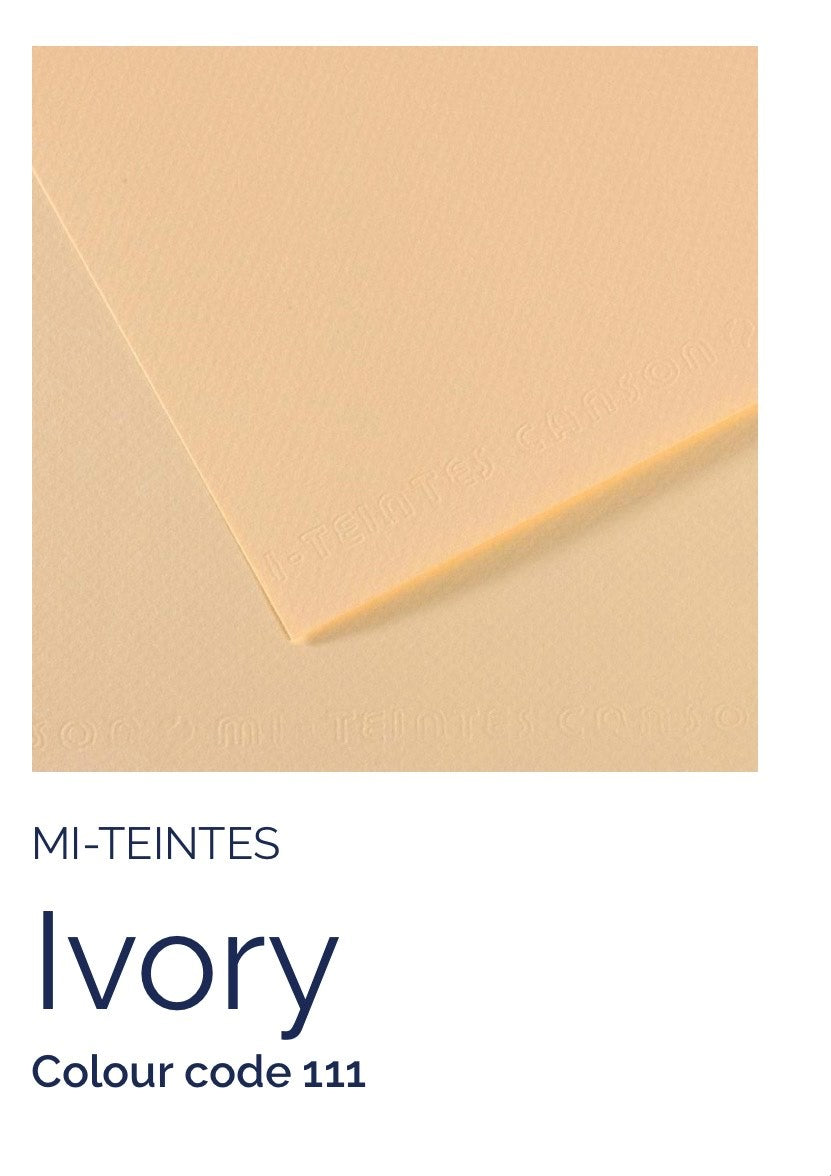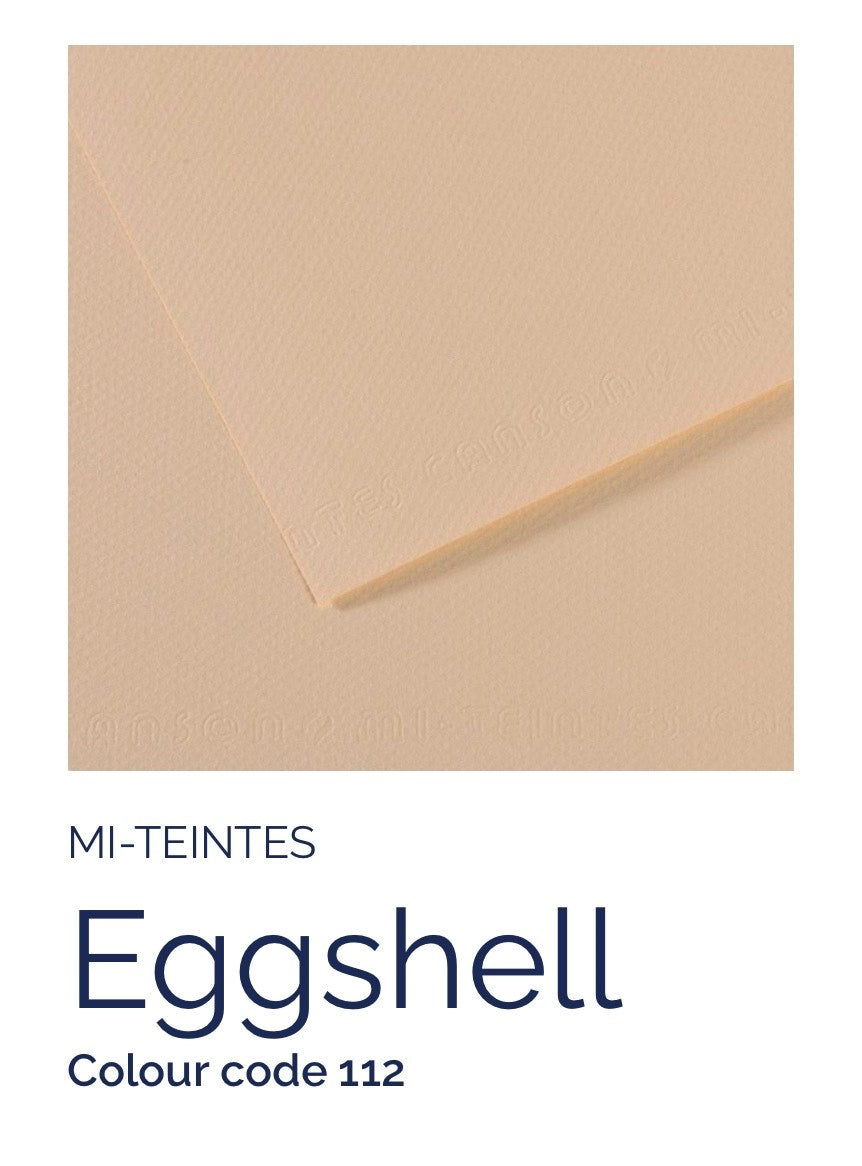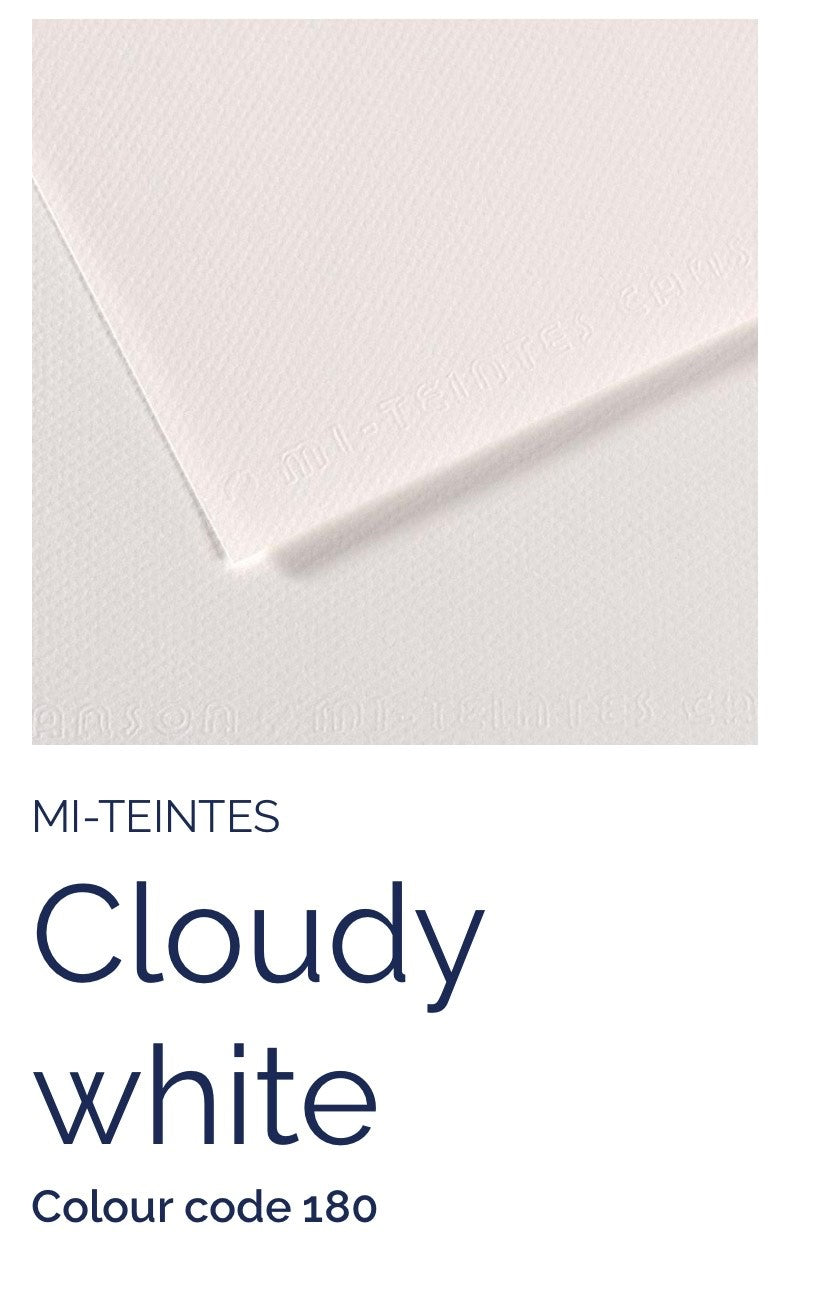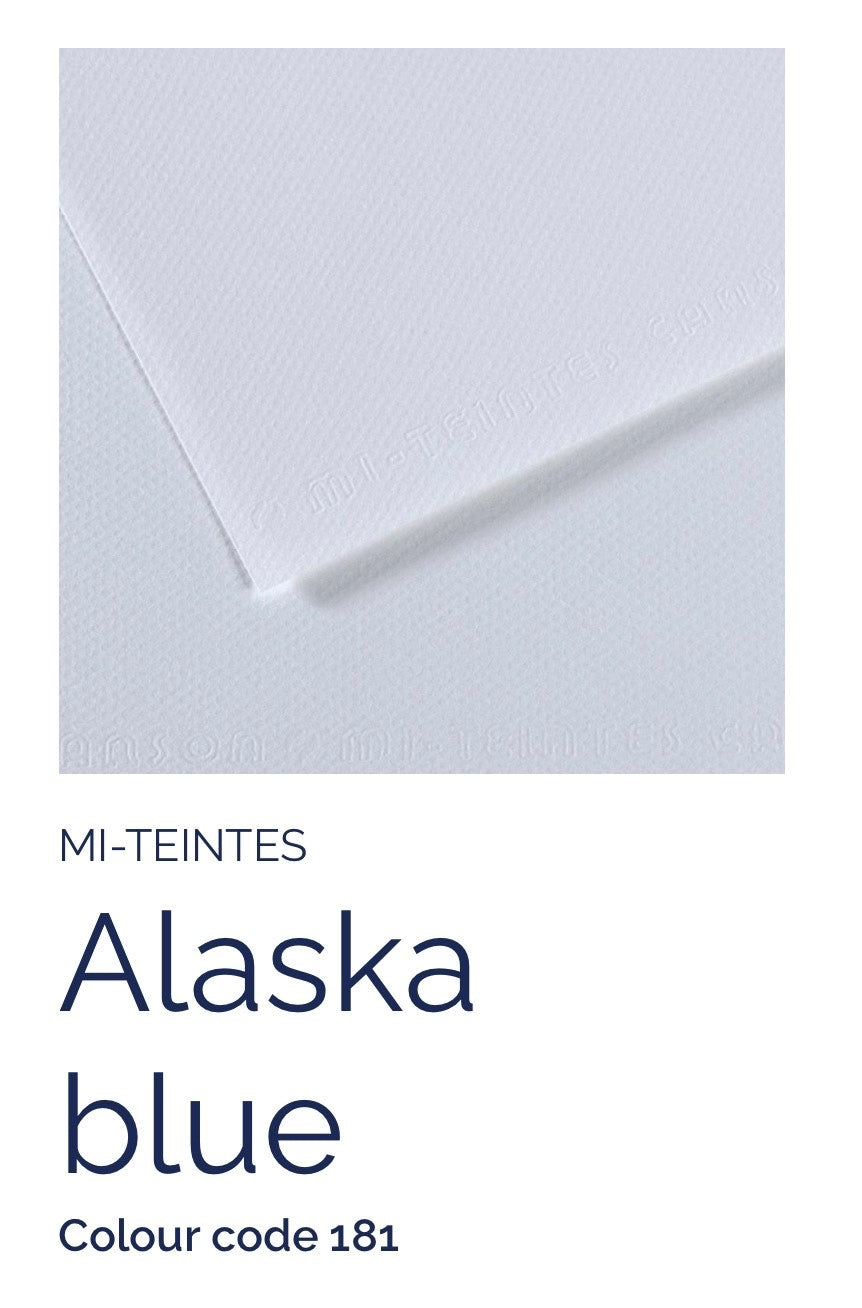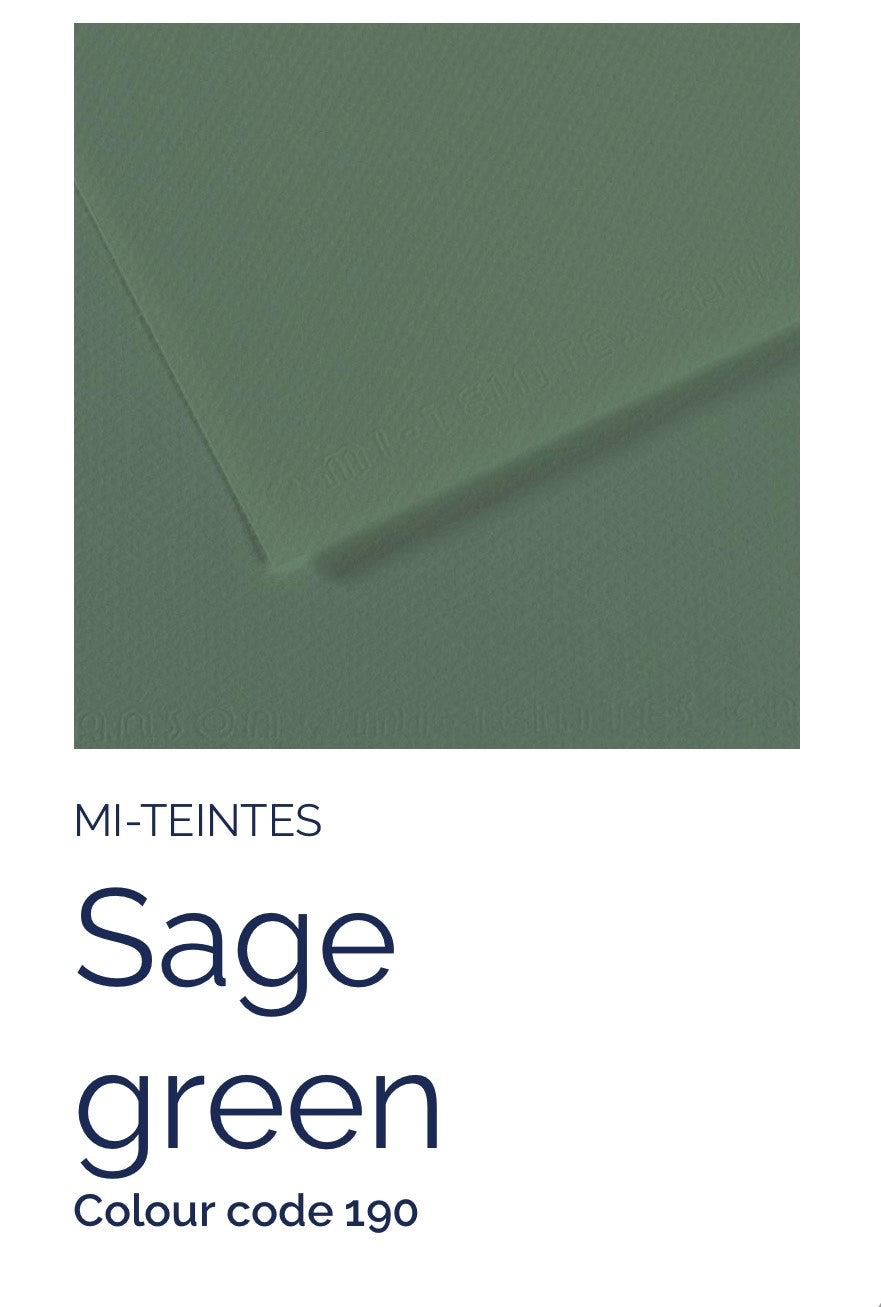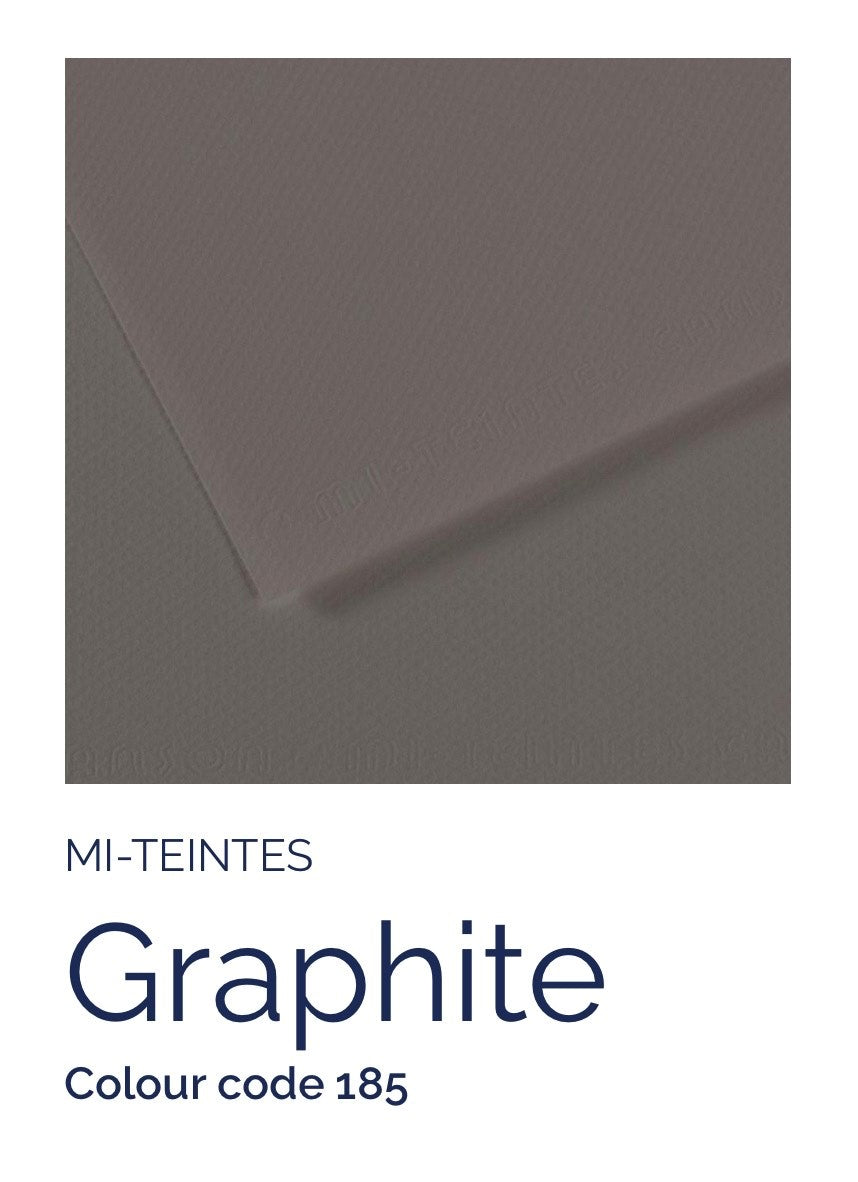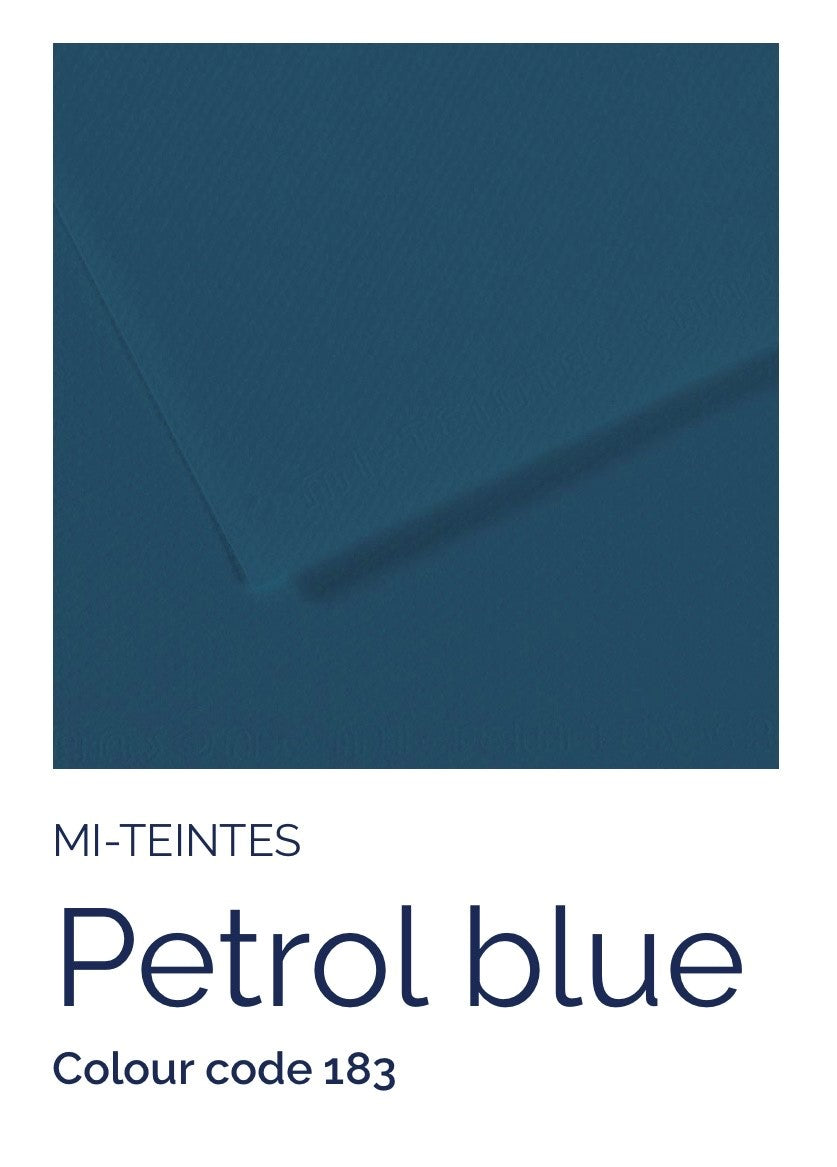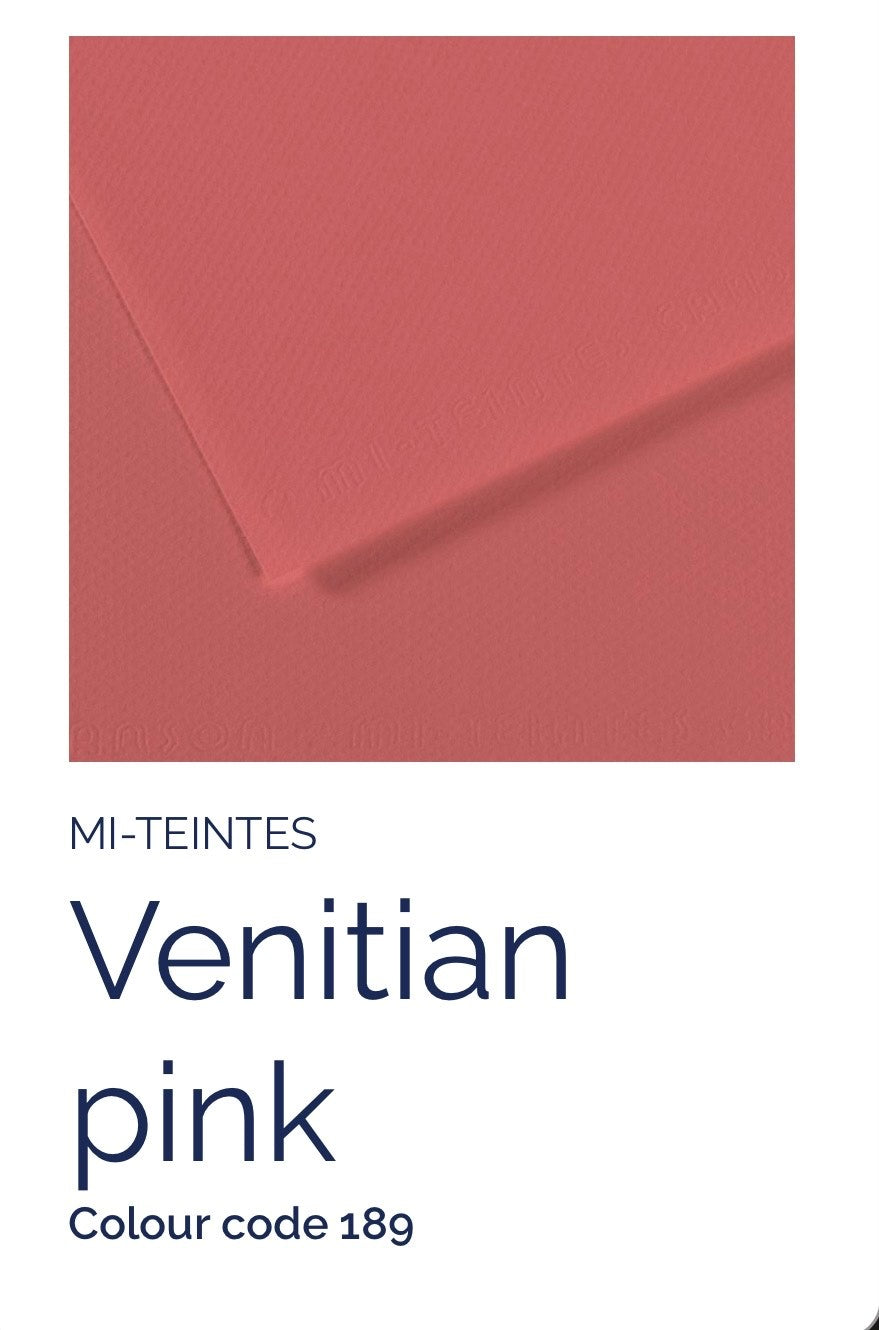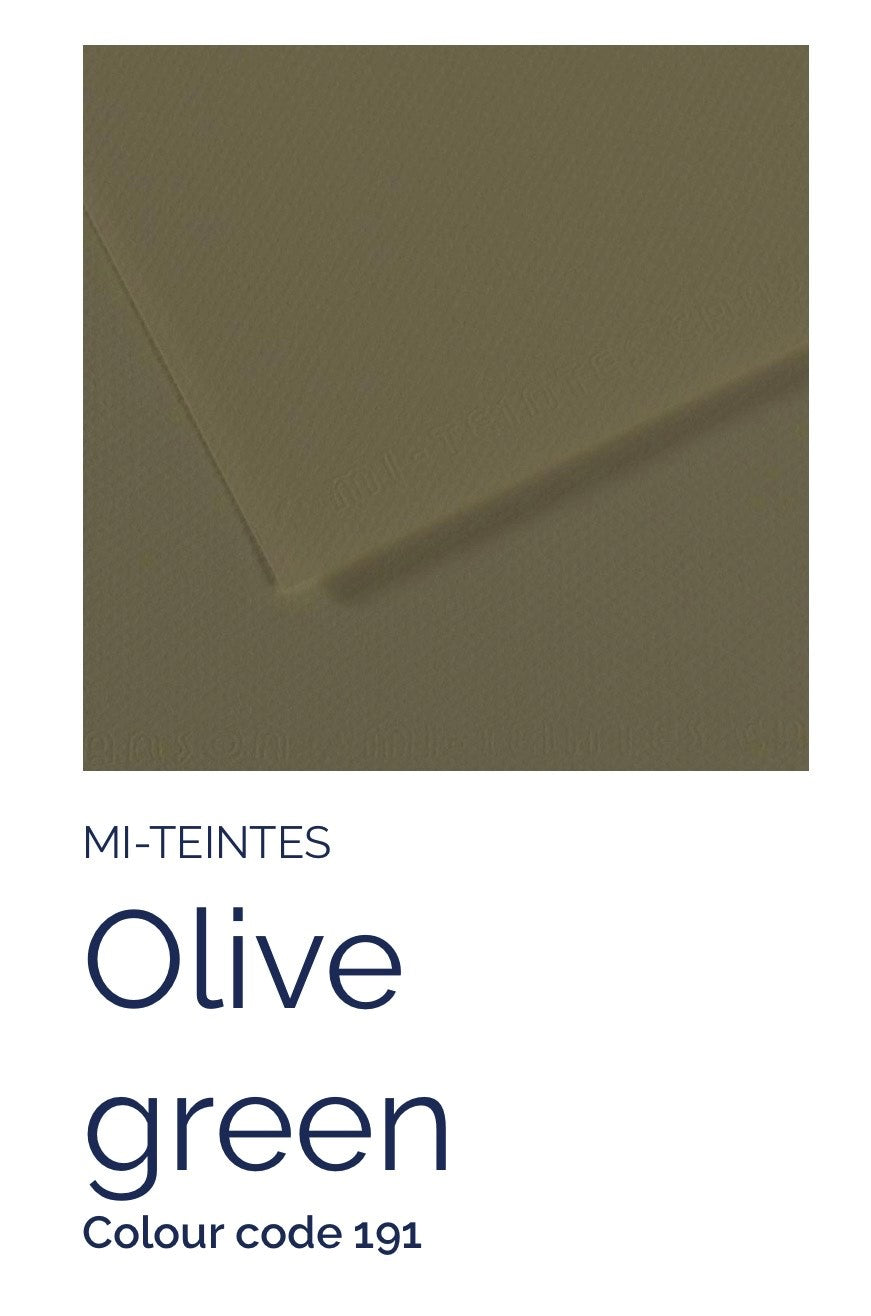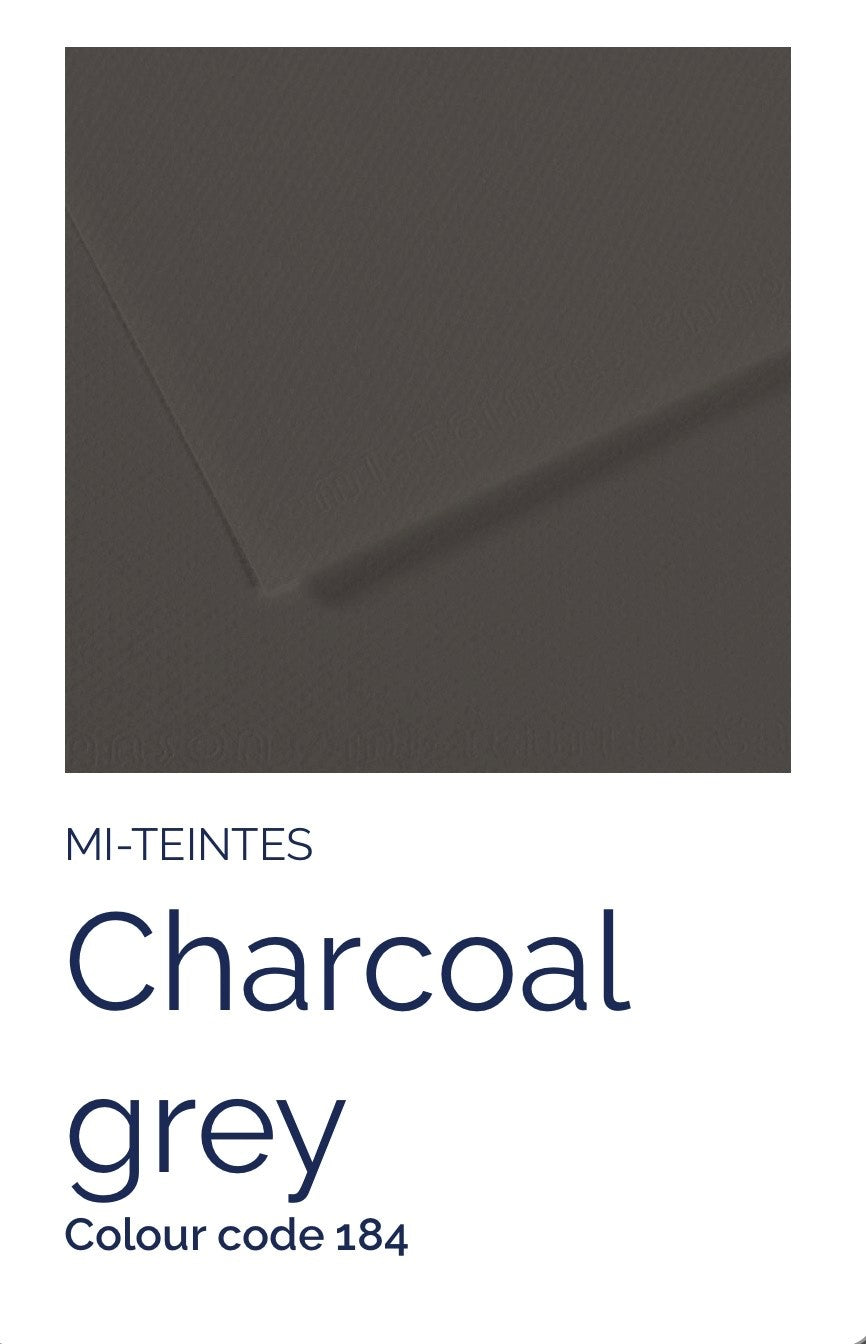 Canson Mi-Teintes Quillling Strips
Wow, wow, wow - what a game changer for quilling. Coils come out beautiful! A dream to work with. Don't hesitate to purchase this!
Canso Mi-Tei test poster willing strips
I love this paper. This is my first time using this paper. It's just the right thickness. It curls beautifully and the color is exactly as shown. THANK YOU!