Regular price
Sale price
$30.00 USD
Unit price
per
Sale
Sold out
Share
Join the fun on a Zoom class for quilling with tiny, 1mm quilling strips.  People are enjoying the classes and most are no longer intimidated by the tiny, 1mm strips.  The feedback has been incredible.  This is a great opportunity to learn because you will receive everything you need, except 1 item!
-------Please read all the following information before ordering a class-----------
1.  Please choose a date and time that works best for you.  Note all class times are Eastern Time.  Please sign up for a class 7-10 days in advance to ensure your package of supplies to you prior to class.  

2.  $30 includes your class, 1 package of 80gsm paper (200 strips), 120gsm (100 strips) and 1 package of 160gsm (100 strips).  You will also receive 2 very delicate tools for 1mm coils.  If you have a preference of the color shades, Please email me at Lisa@ThePaperQuillingShop.com or DM on Facebook Messenger to Lisa Starner Haas.
3.  Classes are limited to 3 people to give the best personal attention.  I will need to know the best way to contact you for your Zoom class invite and in the event of an emergency effecting the class itself.  Also, please include any your preferred colors in the order notes, email me Lisa@ThePaperQuillingShop.com or DM Lisa Starner Haas.  
4.  You will need your own scissors, fine tip glue bottle of your own quilling glue, workspace and A VERY SMALL AMOUNT OF "BEARLY ART" CRAFT GLUE.  It is available on Amazon and craft stores.  There is no alternative to this glue that I'm aware of and we use it for a very important step in our 1mm quilling.    
5.  Please add the Zoom app to your device. Ensure you have the Bearly Art Glue.   **You will be sent an invitation link to the class, on the day of class, approximately an hour in advance.  You may leave the class whenever you wish but I stay with you for as long as you need assistance for up to 3.5 hours.  Classes typically last 2-3 hours  
Don't hesitate to reach out with any questions.  Facebook Messenger Lisa Starner Haas or email Lisa@ThePaperQuillingShop.com
View full details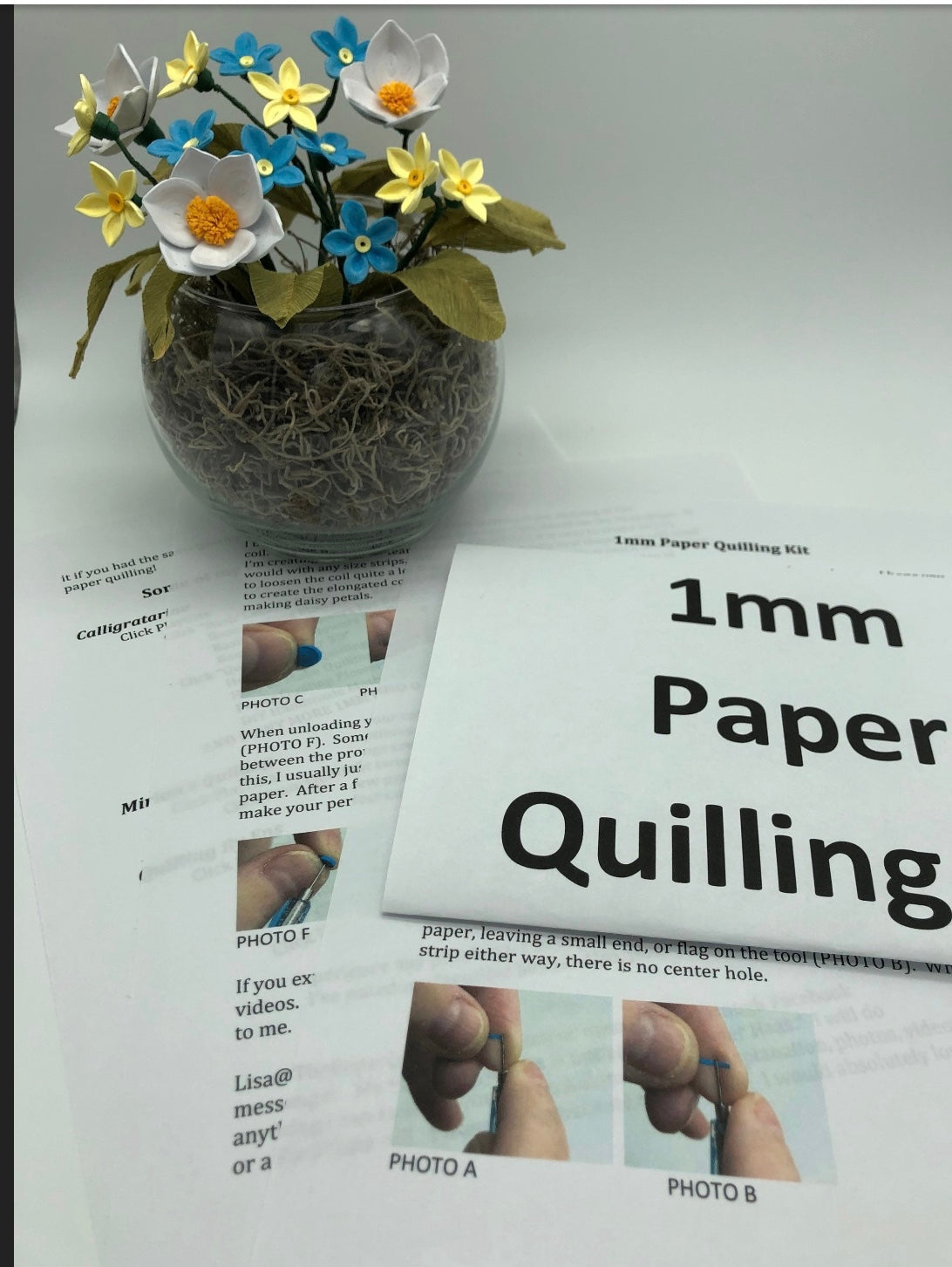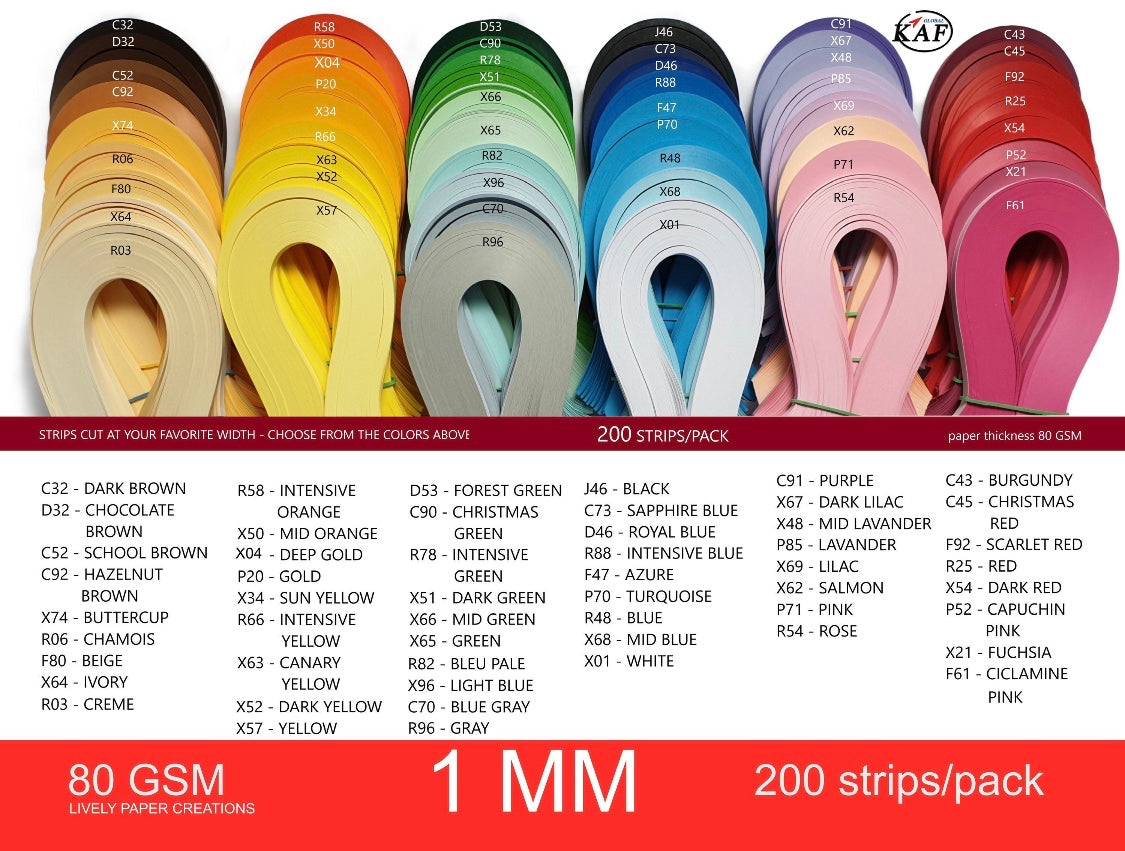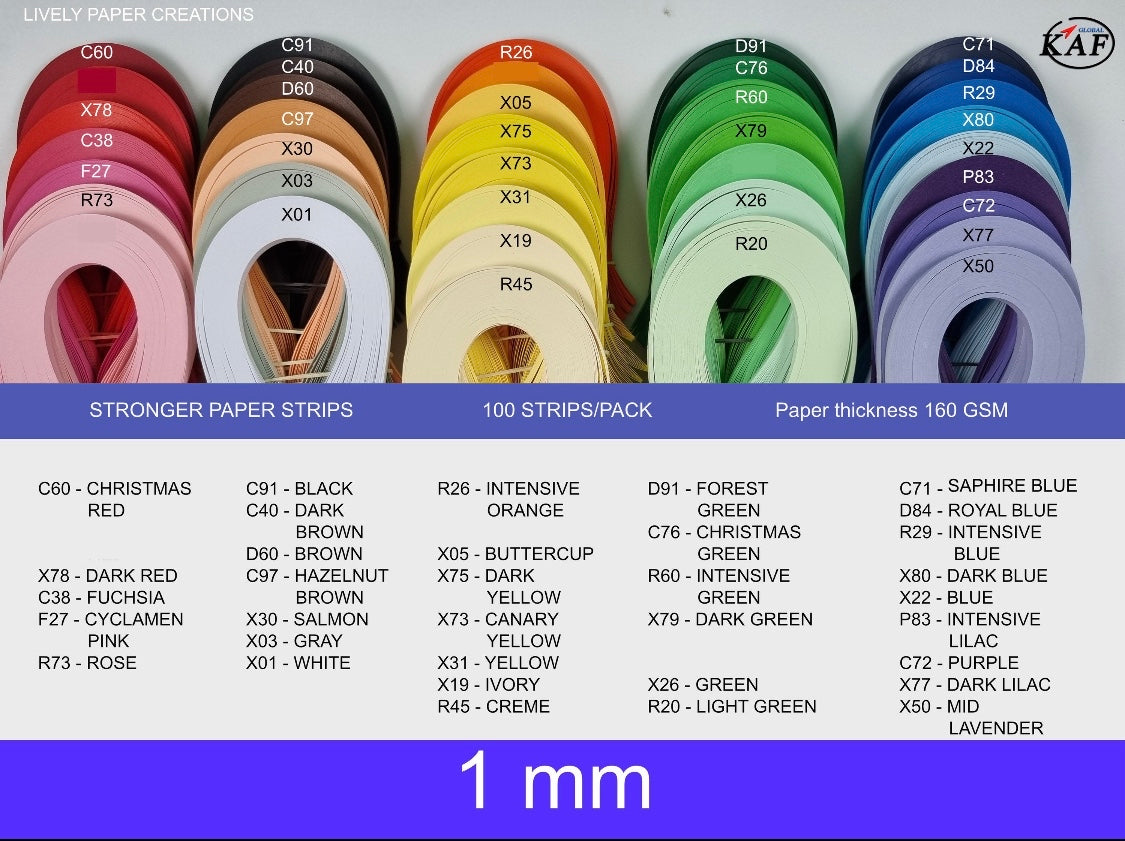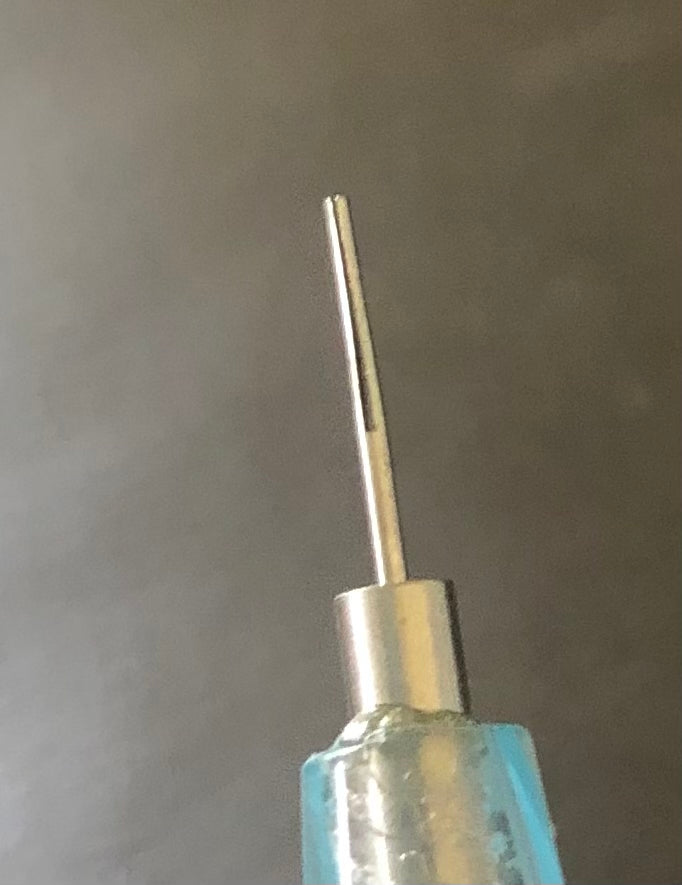 Highly recommend
The instructor, Lisa, is awesome. Lisa is very skilled at explaining how to use the 1mm paper. It did not come easy for me. She made me feel comfortable, she didn't hurry me, she's so patient. I can't say enough. The other two women picked up on it faster than I did but at a different pace. Lisa focused on each of us individually without taking away from another student. I honestly feel like I have a new quilling friend. So nice.
Awesome class
I'm an avid quiller and am always looking to learn new things. This class was great. I learned thing about paper in general that I had no knowledge of even tho I use it all the time. After I took this class 1mm was not as intimidating as it looks. Lisa is very patient, fun , and is willing to work as long as you need to understand concepts. The kit was awesome and so is her communication.
Very Worthwhile Class
I purchased 1mm strips last year and was never able to get the hang of it. I figured there was no way I was EVER gonna be able to make those pretty, delicate flowers I see in all the FB groups. Well guess what, I still can't, YET but I'm well on my way thanks to this class. Lisa was very gracious in working with me to reschedule my session and get my very well packaged kit to me beforehand. What I loved is that she got right to it. No time wasted. She was patient and attentive and informative. I had so much fun and would recommend this class to anyone considering working with 1mm. It's very clear she is passionate about what she does.
1 mm Quilling Class
I had the opportunity to attend a very informative Zoom class with Lisa Starner Hass about 1 mm quilling paper. If you haven't already, be sure to register for one of her classes, as they are well worth your time. Throughout the class, Lisa provided numerous tips for working with 1mm paper and shared her secret about the perfect glue for forming flower petals. The glue and Lisa's explanation is a game changer for making the perfect rose petals.
Excellent class! You can't miss it!
I had the pleasure of taking the 1mm quilling class, and it was an absolute delight! Lisa's expertise and teaching style make learning this intricate art form accessible and fun. The provided materials are top-notch, and the delicate tools are a game-changer for 1mm coils. Lisa's attention to detail, from packaging to class scheduling, ensures a smooth experience. The $30 cost is a steal for what you receive. Don't miss out on this fantastic opportunity to master the art of 1mm quilling!